Balboa Press
A Division of Hay House
We're a self-publishing company focused on self-help books with a positive message.
---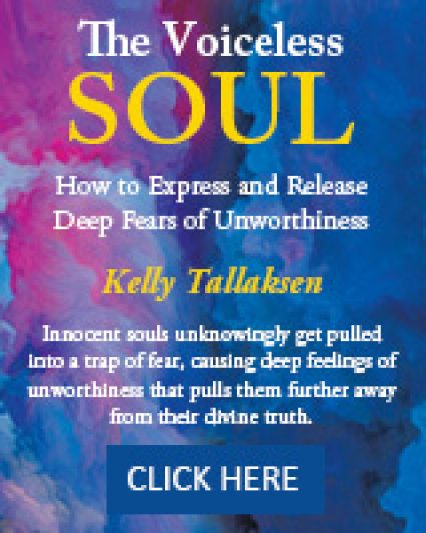 How to Express and Release Deep Fears of Unworthiness
Including relevant research, client cases, and the author's own challenges, this book provides an understanding of, and universal need for, authentic forgiveness and compassion, not only for the wounded inner child of the reader, but also the wounded inner child parts within the disconnected grown-ups that polluted the reader's self-esteem.
---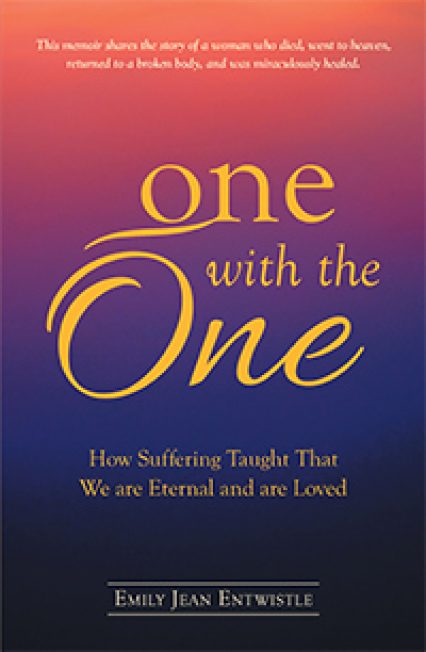 How Suffering Taught That We are Eternal and are Loved
Emily Jean Entwistle, a former executive and material girl with a mystical bent, was badly damaged by a childhood rife with sexual and psychological abuse. In one with the One, she shares a story of transformation because of a soul level agreement to evolve through suffering into wholeness and joy.
---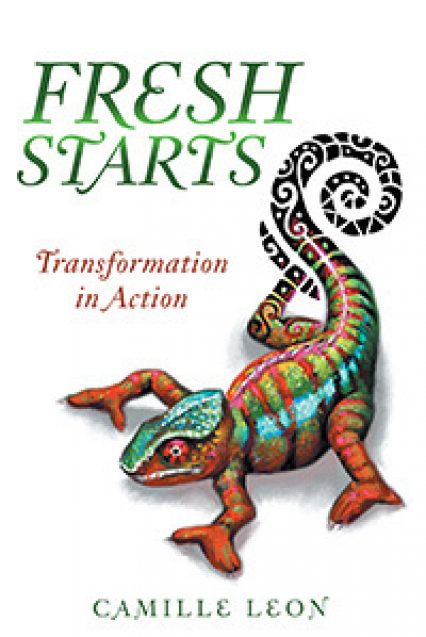 Transformation in Action
A holistic professional shares a guide for anyone interested in setting out on an adventurous quest to transform their life through reflections, practical tools, and spiritual wisdom.
---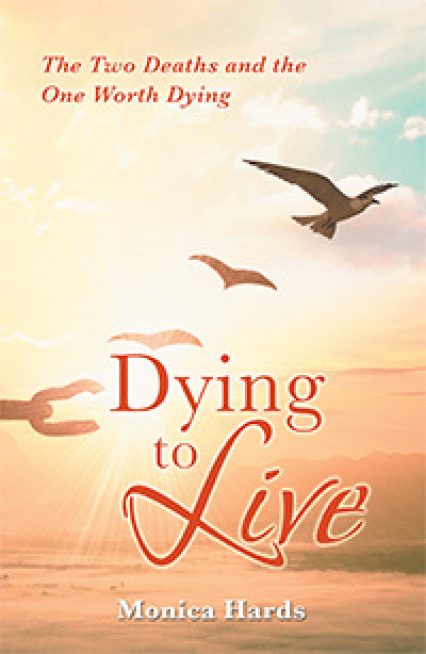 The Two Deaths and the One Worth Dying
What happens after we die? Where does our soul go? This memoir shares the author's out-of-body and near-death experiences and discusses how these events affected her past and her future. Discover your soul's real truth through her journey.