Uh-oh! Our Good Gut Bugs May Be Going Extinct!
Flipping through The Whole-Body Microbiome, we learned this.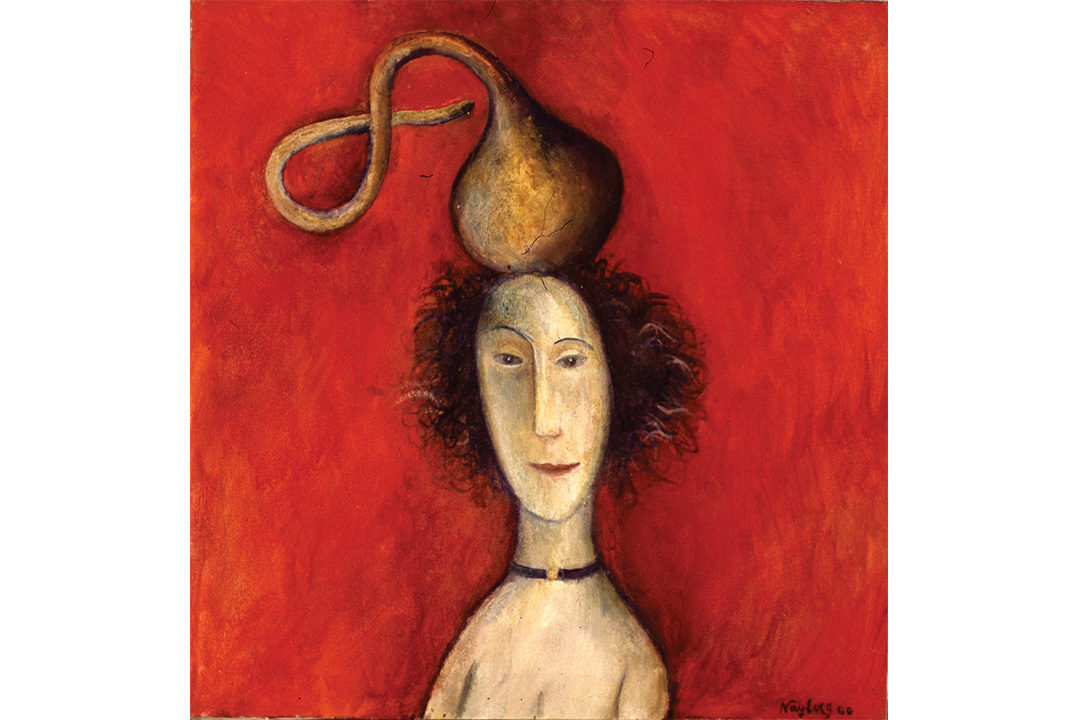 Girl With The Gourd - Yevgenia Nayberg
When you alter your diet, such as switching to a high-fiber/low-fat diet, changes in the microbiome can be detected within three days. It has been suggested that changes in diet can account for over half (57 percent) of the variation in the microbiome in a person, while genetic variation accounts for only 12 percent. One great example of how the gut microbiome adapts to diet comes from Japan. We know that a specific microbial enzyme, beta-porphyranase, breaks down a component of seaweed, glycans, and is found in marine microbes. It turns out that this enzyme is also found in a certain microbe, Bacteroides plebeius, in the gut microbiomes of Japanese people, but not in North American microbiomes. It seems that eating non-sterile seaweed, as many Japanese do, enabled the transfer of the gene encoding the enzyme from an ocean-dwelling microbe to resident members of the Japanese human microbiome, who passed this around Japan, thereby enhancing the population's digestion of seaweed. The case of seaweed is a specific illustration of how food consumption uniquely altered a community's microbiome. By extensio …
Adapted from The Whole-Body Microbiome, by B. Brett Finlay PhD and Jessica M. Finlay PhD. Published in January 2019 by The Experiment.