Marketplace Mar/Apr 2018
Books, services, education and products that are sustainable and environmentally friendly.
---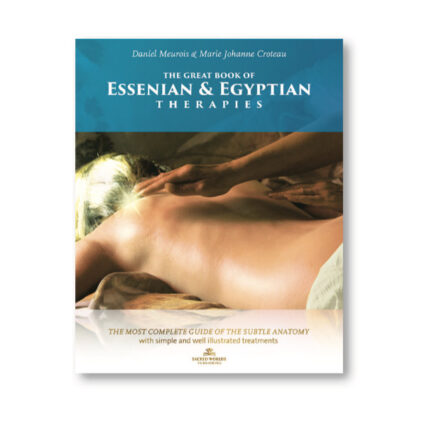 Sacred Worlds Publishing
This book shares the secret art of Essenian & Egyptian Therapies. Hidden for thousands of years, these therapies are now revealed to promote optimum health and harmonious balance of the whole being. THE GREAT BOOK is a must-read for all bodyworkers looking to deepen and expand their practice. It is the most complete guide to the Subtle Anatomy with simple and well-illustrated treatments.
---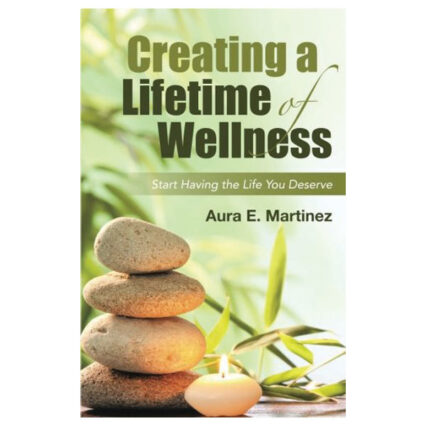 Start Having the Life You Deserve
Is it possible to always feel good and energized? Can you really wake up every day feeling good about life? In Creating a Lifetime of Wellness, Wellness and Life Coach, Aura E. Martinez, provides a comprehensive guide as to the areas of your life that you need to look at in order to create more well-being on a daily basis.
auraemartinez.com
---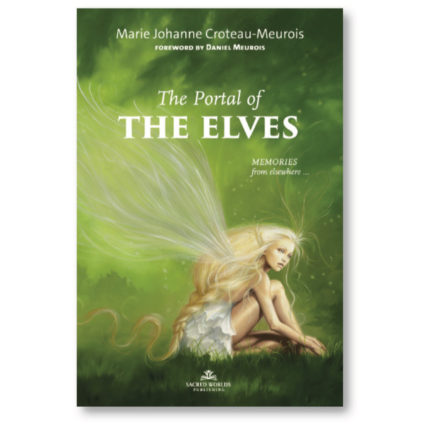 Sacred Worlds Publishing
A true tale of harmony and freedom between lifetimes and realms, THE PORTAL OF ELVES uncovers the world of elves and how it is interconnected to the human world.
---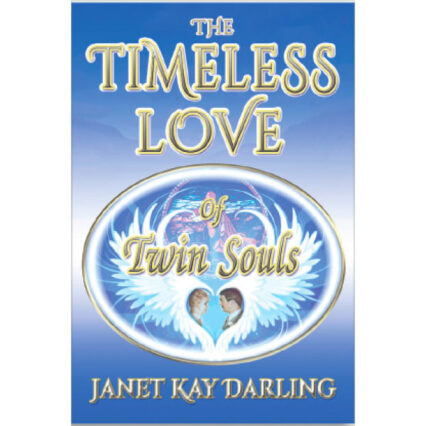 WE ALL HAVE A TWIN SOUL
On this planet at this powerful time, if you are attracted to this then YOUR TWIN SOUL IS OUT THERE FOR YOU!

Read this amazing story and the messages from the guides of my twin soul from the other side of the veil.

$14.95 pbk
Available from Amazon, all good bookstores, and as eBook for Kindle, Nook, Kobo and others. Hardback coming soon.

Facebook Page: The Timeless Love of Twin Souls

Youtube Channel: Janet Kay Darling
---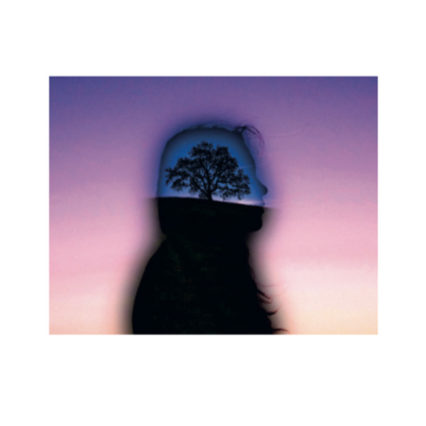 Transformative, Inspired, Mindful.
Promote peace and well-being in your community with a Master of Arts in Transpersonal Psychology. No GRE required. Completely online program. Questions? Contact Us.
AtlanticUniv.edu | 800.428.1512
[email protected]
---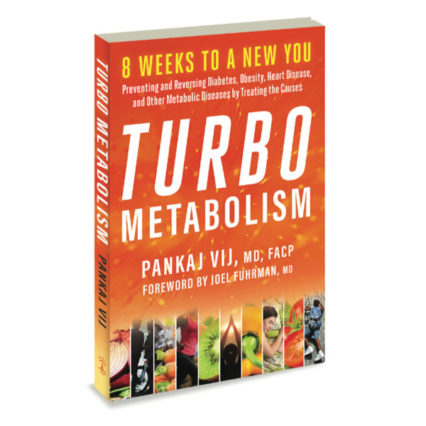 8 Weeks to a New You
Dr. Pankaj Vij distills a mass of medical research into a simple, e ective program for vibrant health. By following his evidence- based methods, you can manage diabetes, avoid related metabolic conditions, lose weight, and live a healthier, happier life with energy to spare.
---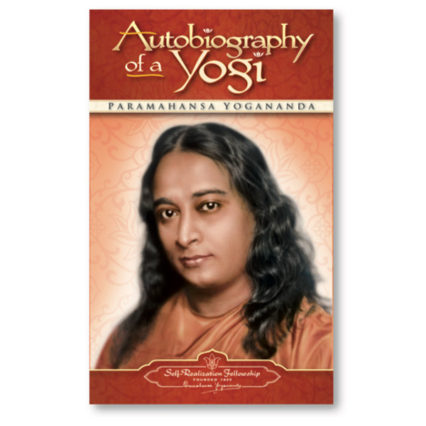 Self-Realization Fellowship
Paramahansa Yogananda's life story is a spiritual journey of love and enlightenment that has inspired millions. Long considered a classic, this book reveals the unifying truths behind Eastern and Western religious traditions, and introduces Kriya Yoga meditation as a tool for personal transformation.
---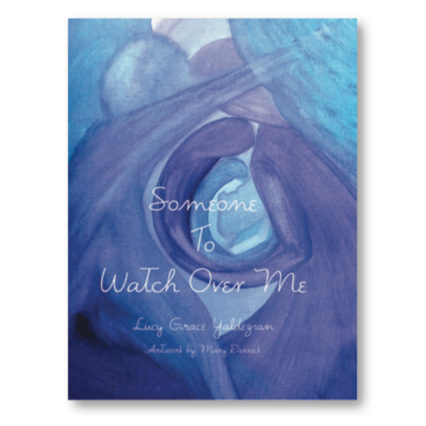 A Spiritual Workbook
Hailed as "a source of comfort, creativity and spiritual expression." Beautifully illustrated, this hardcover, interactive, non- denominational introduction to Heavenly Guides and Angels is a blessing for all ages.
---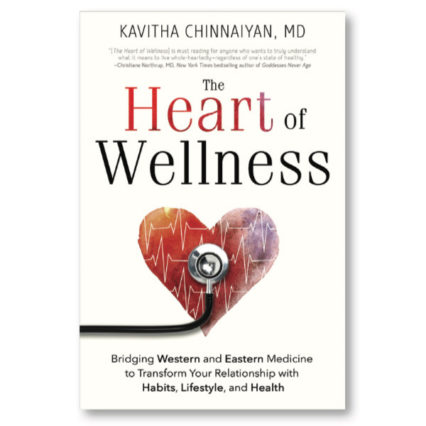 Bridging Western and Eastern Medicine to Transform Your Relationship with Habits, Lifestyle, and Health
Break free of the false assumption that disease is something you need to fight. The Heart of Wellness shows you how to transform your relationship with habits, lifestyle, and disease by integrating modern medicine and the ancient wisdom of Yoga, Vedanta, and Ayurveda. Explore the mind- body connection and embrace the unlimited bliss of who you are.
1-800-THE-MOON
Llewellyn.com
---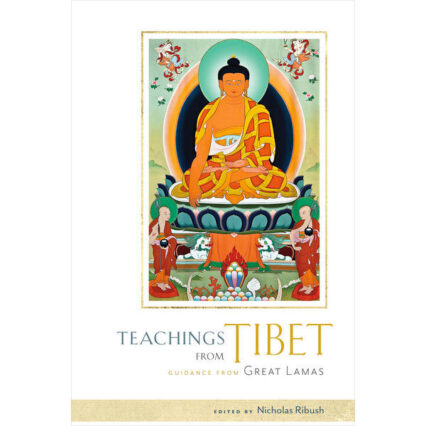 Guidance from Great Lamas
In this life, if we try to help others as much as we can and have as few selfish thoughts as possible, we shall experience much happiness.
Read more from His Holiness the Dalai Lama, Lama Yeshe, Lama Zopa Rinpoche and other great Buddhist lamas on our website for FREE.
781-259-446
LamaYeshe.com