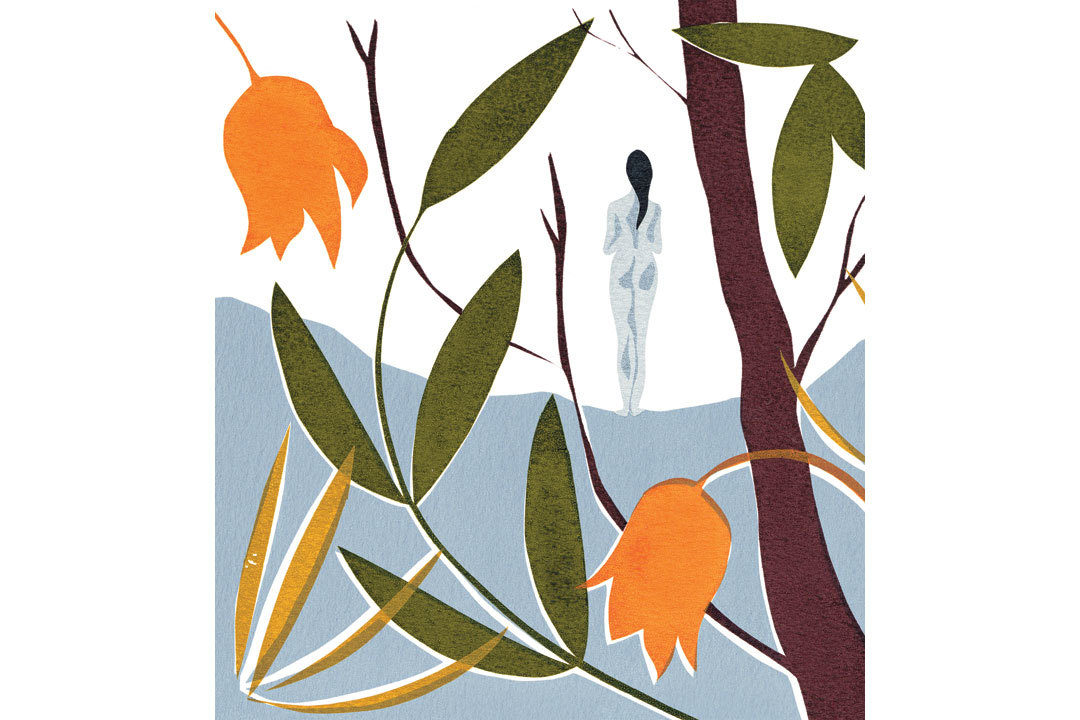 Equilibrium by Frances Murphy
Shifting away from an attachment to the material aspects of personhood can help transform suffering into healing.
When Richard Gunther stepped out on the deck overlooking the Pacific Ocean at the Esalen Institute in Big Sur, California, he felt the scene was smiling at him and was overcome with a tangible sense of feeling whole. "It was as though I had walked through a sci-fi energy screen into a new world," he told me later. Gunther always saw himself as a no-nonsense businessman. Yet what he experienced on that deck was a spiritual awakening. He felt connected to all of nature—free from any separation. In a moment, he had a transpersonal glimpse into an expanded realm of existence. In time, he discovered that he is a profoundly spiritual person who simply needed "the shock of this opening to accept that truth." Decades later, Gunther found that his insight had helped him through tough times. When a drunk driver killed his 12-year-old granddaughter, he was devastated. "But just as my joyous experience at Esalen opened my eyes to a broader awareness of reality, so, too, did this tragedy broaden my understanding of the complexities, anguishes, and unknowns in life." Out of his pain came a profound sense of c …
---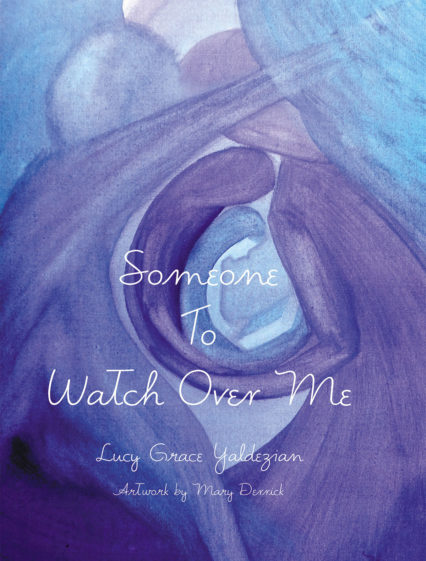 A Spiritual Workbook for Children & Families
Someone to Watch Over Me is a sweet little gift for connecting with one's inner spirit, for giving voice to one's inner being, and for connecting one's essence with Guardian Protectors or Guides.  Simple and inviting enough for children, lucid enough for adults...a precious offering."
Edward Espe Brown, Zen Priest, Author of The Tassajara Bread Book et al
This entry is tagged with:
Grieving
•
Healing
•
Conscious Living