Marketplace - Mar/Apr 2016
Books, services, education and products that are sustainable and environmentally friendly.
---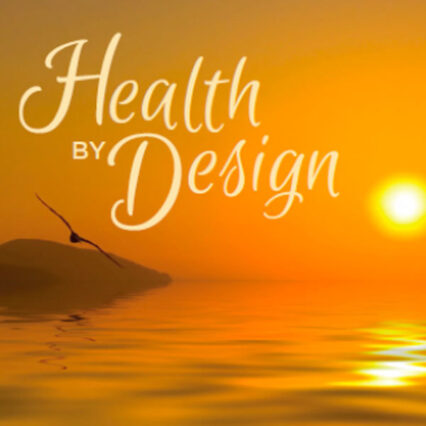 Your Health Will be Back to "I Love Myself" level in a day! Please visit our website for our Unique Transcended Options.
---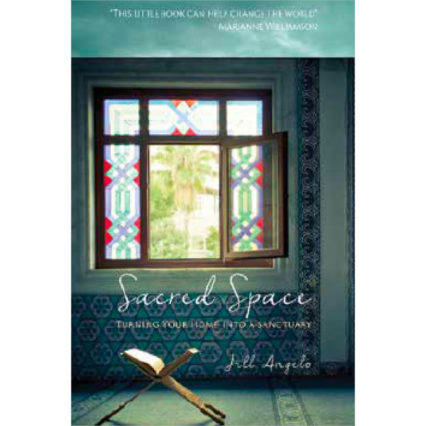 Sacred Space; Turning Your Home Into a Sanctuary, by Jill Angelo Create a home that feeds your soul and inspires you to realize your highest dreams. Sacred Space does NOT require spending lots of money. Instead, it invites you to spend a dierent kind of currency: creativity, intuitive guidance, imagination, and inspiration.
jillangelo.com

---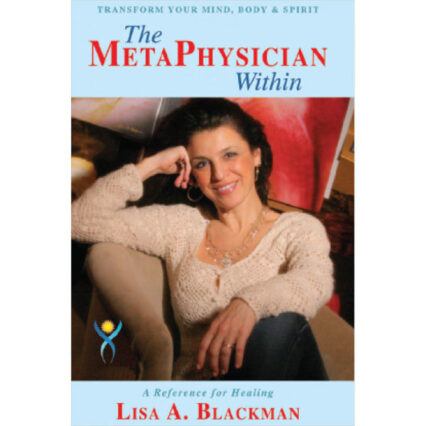 "Every place where there is an absence of Love is a condition that needs mending." —Lisa A. Blackman, Author of The MetaPhysician Within As a spiritual healer and intuitive, I utilize my spiritual vision to quickly and accurately read the soul. I work with people going through any and all forms of mental, emotional and/or physical pain and/or trauma. In 20 years I have never not been able to read a soul that has found his or her way to me. Intuitive readings 203-254-8416
LISABLACKMAN.COM
---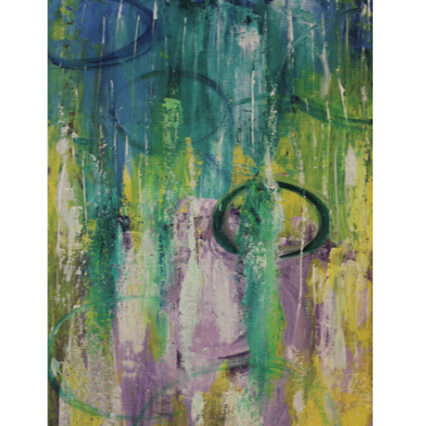 ARTWORK THAT INSPIRES THE SOUL
Sacred Spaces by carol anne
Paintings, prints, home decor and more! Through her studies in art, spirituality and her love of travel, carol anne paints from her heart to create inspiring paintings filled with energy.
Visit our website to find something for your Sacred Space!
sacredspacesbyca.com
[email protected]
201-669-7865
---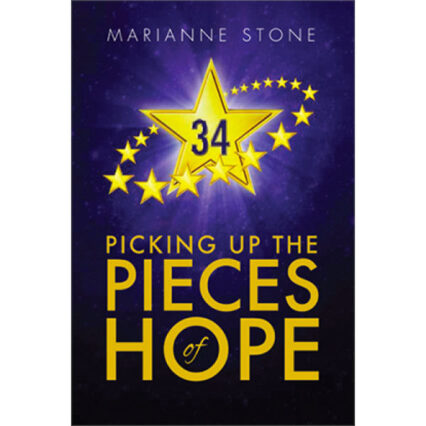 Searching for HOPE after loss? Are you aware of their validating signs of connecting love? My HOPE was discovered after the loss of my son, through angelic signs, dreams and his unexpected appearances. My HOPE became transformed into KNOWING. LOVE LIVES.
MarianneStone.com
---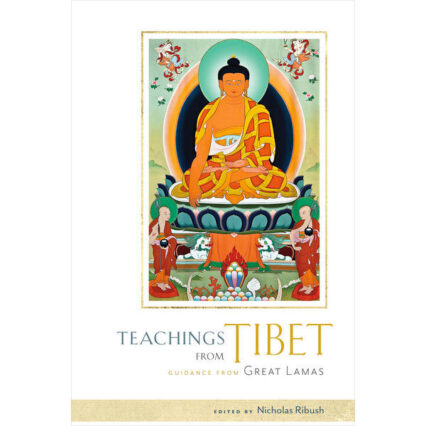 Guidance from Great Lamas
In this life, if we try to help others as much as we can and have as few selfish thoughts as possible, we shall experience much happiness.
Read more from His Holiness the Dalai Lama, Lama Yeshe, Lama Zopa Rinpoche and other great Buddhist lamas on our website for FREE.
781-259-446
LamaYeshe.com
---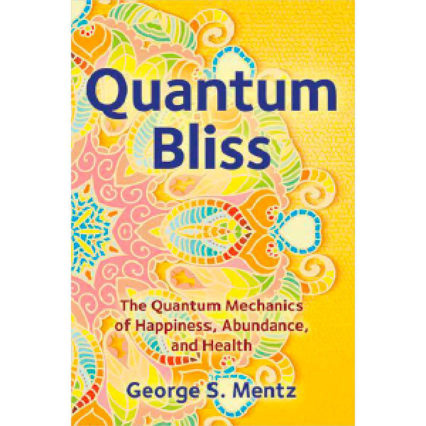 Quantum Bliss is the breakthrough VIP summary of success, spirituality and mindful secrets that customers have been seeking since The Power of Now and The Secret became famous. Go beyond the law of attraction and power of awareness and learn the secrets of Quantum Bliss.
O-BOOKS.COM/BOOKS/QUANTUM-BLISS
---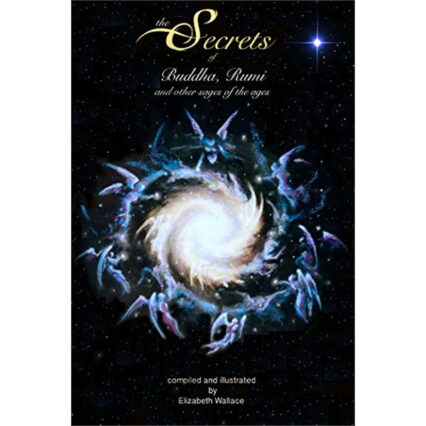 Compiled and Illustrated by Elizabeth Wallace This book is a collection of the thoughts of Buddha, Rumi, Jesus, the Dali Lama and others, past and present, who have attained wisdom through struggle, suering, and self-actualization. The twenty-five illustrated chapters address their profound understanding of the multiple facets of the human condition. Available on Amazon
---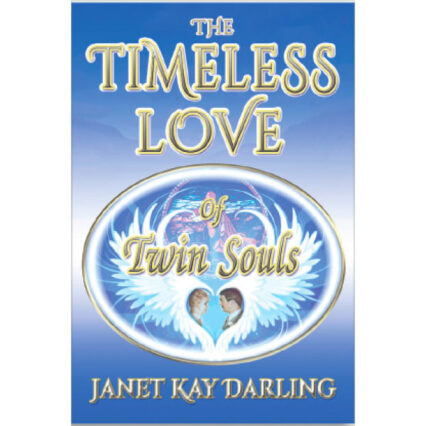 WE ALL HAVE A TWIN SOUL
On this planet at this powerful time, if you are attracted to this then YOUR TWIN SOUL IS OUT THERE FOR YOU!

Read this amazing story and the messages from the guides of my twin soul from the other side of the veil.

$14.95 pbk
Available from Amazon, all good bookstores, and as eBook for Kindle, Nook, Kobo and others. Hardback coming soon.

Facebook Page: The Timeless Love of Twin Souls

Youtube Channel: Janet Kay Darling
---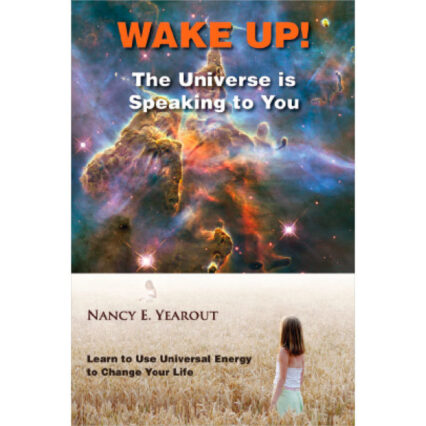 What if you were given the ability to change your life for the better; to create what you want for yourself? Learn to tap into the Universal Energy to enhance your love life, career, anything that you wish. This energy was created for our use and it's free! Available for purchase from Barnes & Noble or download on Amazon.com
SPIRITUALADVISERNANCY.COM