The Heart of Money: I'm sick of giving Christmas gifts to my spoiled kids. What do I do?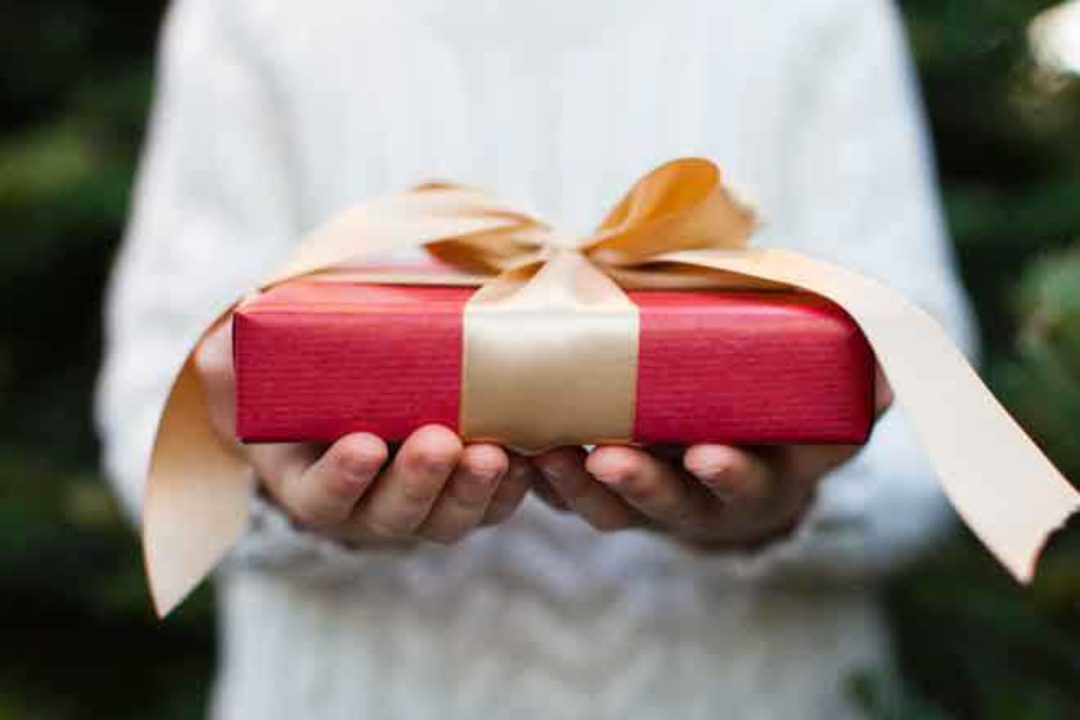 Photo Credit: noblige/Thinkstock
Q: I'm sick of giving Christmas gifts. I give a lot in my life—and I'm on a strict budget—but my kids still expect me to shell out for them. I don't want to spoil Christmas. But I think I've spoiled my kids and I'm tired of paying for it. What do I do?Paul Sutherland: We love our kids and want to "show" we love them, so we give gifts. Like us, our children are bombarded by commercial messages, advertisements, and TV shows proclaiming that more stuff is good, and bigger/newer/cooler stuff is even better. I see this even in the spiritual world of retreats, yoga, and meditation, where we are led to believe that a 40-day meditation/cleanse retreat is somehow better or more spiritual than a daily practice of kind acts, a loving attitude, mindful eating, some sitting, and if we're lucky, a bit of prayer and yoga. But bigger, more, and longer is not better. Buying stuff for your kids out of obligation—where you feel sick about it—is, as they say in recovery, the first step: knowing you have a problem.Thankfully, you obviously love your kids, want what is best for them, and want them to grow to be reasonably we …
Paul Sutherland is chief investment officer of the FIM Group and founder of the Utopia Foundation, which sends volunteers around the globe through utopiavolunteers.org.