Rabbi Rami: How Can I help My Parents Trust God to Provide for Me?
Roadside Assistance for the Spiritual Traveler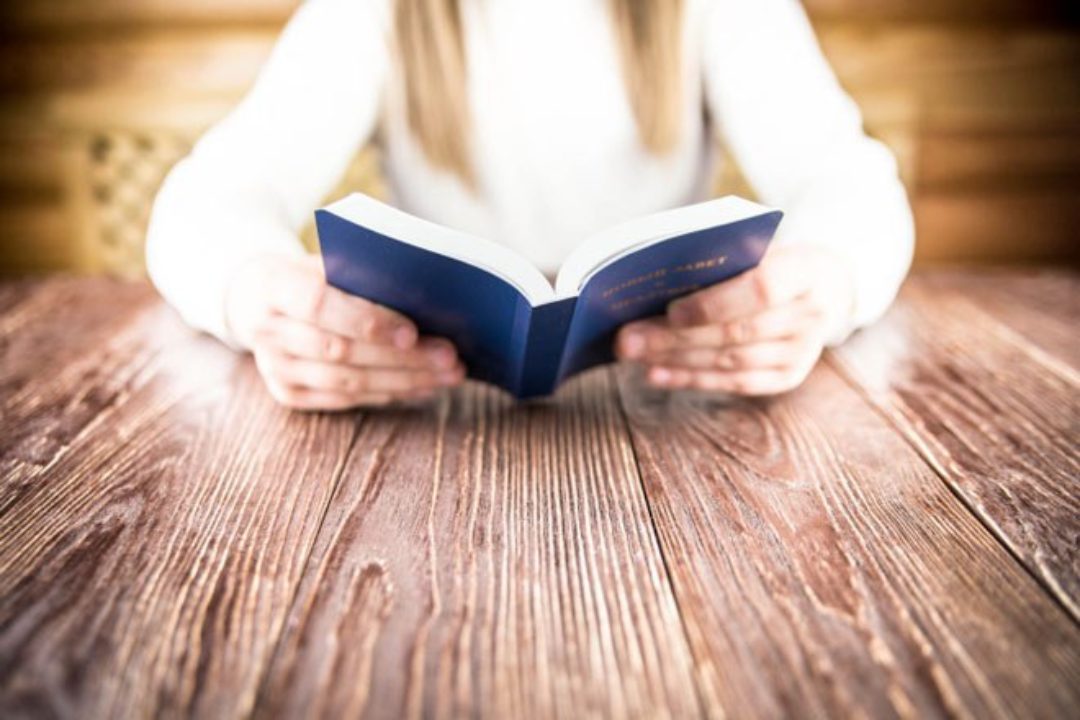 Photo Credit: Daniilantiq/Thinkstock
Q: I'm a lily of the field (Matthew 6:28), trusting God to care for my needs. My parents want me to leave home and get a job, but I know God will provide. How can I help my parents trust God?Rabbi Rami: I wonder if it isn't you who lacks trust in God. Right now, you trust your parents to support you. Move out of your parents' home onto the street. Give no thought to money, clothing, food, or shelter. Trust God to take care of you. Of course God may be so busy with the millions of involuntary poor, naked, hungry, and homeless that your needs may go unnoticed for decades, but God is eternal, so stick with it. I'm an impatient person, and I have no time for years long spiritual practice. What can I do that will bring me enlightenment now?Ask yourself Who wants enlightenment now? Notice that the self who is asking is not impatient. Ask similar questions regarding every thought, feeling, and sensation—Who is thinking this? Who is feeling this? Who is sensing this?—and sense the pure awareness behind all experience. Living from this awareness is enlightenment. Or, you could forget about enlightenment and simp …
Author and teacher Rabbi Rami Shapiro has been called "one of the best bridges of Eastern and Western wisdom." His newest book is Embracing the Divine Feminine. Check out Rabbi Rami's weekly podcasts for S&H here.