The Heart of Money: How Do I Fund My Big Dream?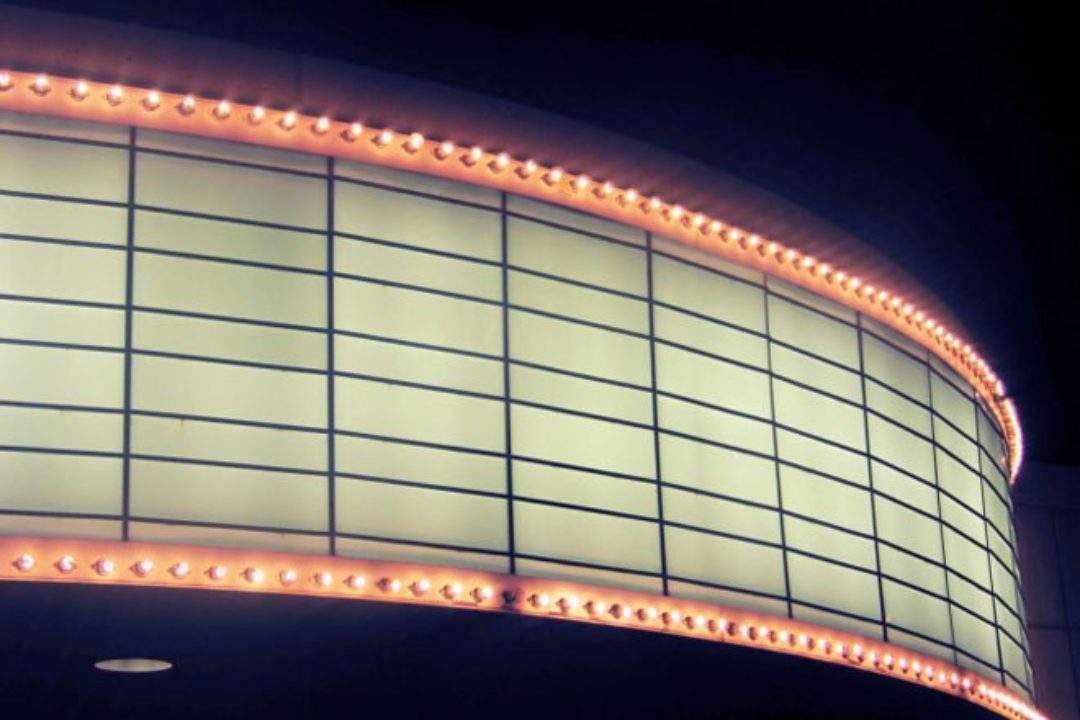 I'm thinking about raising $50,000 for a movie. It's a huge life dream for me, and I never thought it was even possible. Maybe it really isn't, but with crowdfunding sites like Kickstarter and Indiegogo, maybe it is. I want this dream to come true. But if it doesn't, I really don't want it to end badly. I've never asked people for money before. How do I prepare myself practically and spiritually to launch my campaign and see it through?Paul Sutherland: GO FOR IT!Did I just say that? No! Gosh, don't do it. It's too big a risk. Why go for a "huge" life dream? What if you fail? You might feel bad. Sorry, but there are much worse things than feeling bad—like feeling remorse for not going for it. For me, life is about manifesting: going after dreams. It is not about being safe from an ego point of view. A successful life is about taking risks. What can go wrong with your $50,000 dream? Failure! What is failure? Seems to me that failure is what failures worry about. I have a confession to make: When I was in high school, my mother occasionally had friends over who where going through divo …
The author of The Virtue of Wealth, Paul Sutherland is chief investment officer of the FIM Group and founder of the Utopia Foundation. To ask Paul a question, email him directly at [email protected].