The Heart of Money: "Do Microloans Really Help?"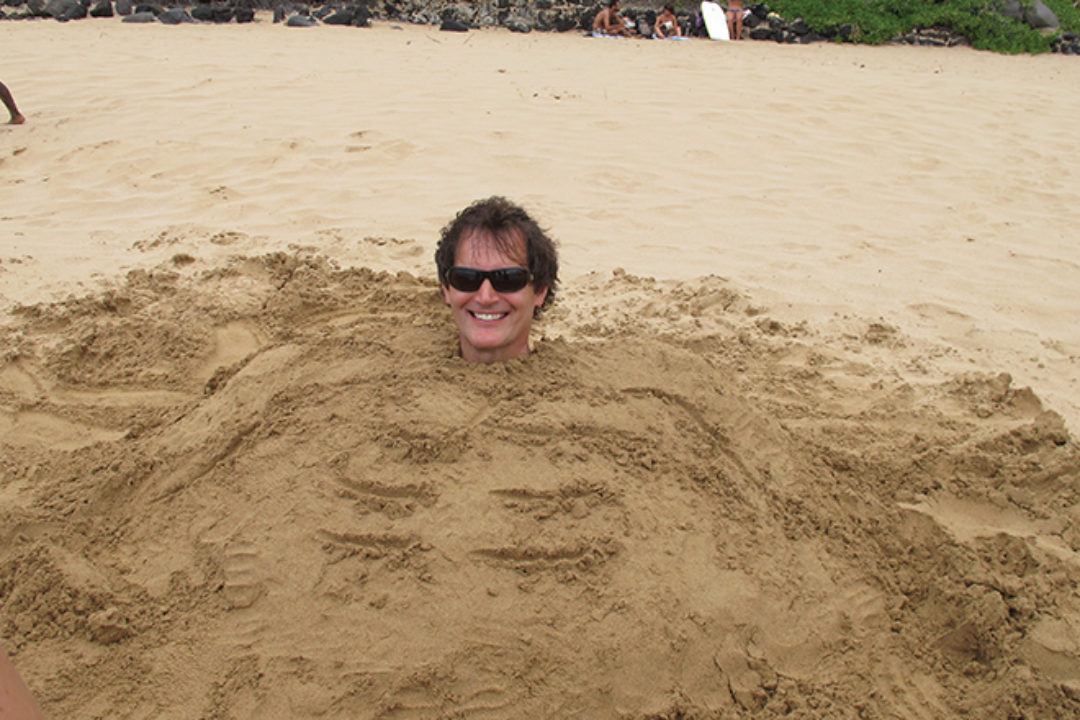 I've been hearing a lot about microlending lately. I don't have a lot of money to give, so this seems like a powerful way to make a difference. But do these services really work? And how can I know which projects are a good investment?Paul Sutherland: Microloans (which are small, low-interest loans often made to very poor individuals in developing countries) can be a great way to help a person, a family, or a community. But there is a big "but" in the microlending story. I can give someone a loan, a slap on the back, and tell them, "Go start a business!" But if the recipient doesn't understand what's involved in starting a business—or even the concept of a deadline or the fact that she has to pay the money back—I'm just setting her up for failure.Microloans have proven to be very helpful if they're tied to strong education, mentoring, and community support. The Utopia Foundation has supported two organizations, Fonkoze in Haiti and the Hermanus Rainbow Trust in South Africa, which we feel stand out as examples of responsible microlending. You can learn more about their mission and philosophy at fonkoze. …
The author of The Virtue of Wealth, Paul Sutherland is chief investment officer of the FIM Group and founder of the Utopia Foundation.