Mindfulness for the Wallflower
Meditation is at the core of a new generation of treatments for social anxiety.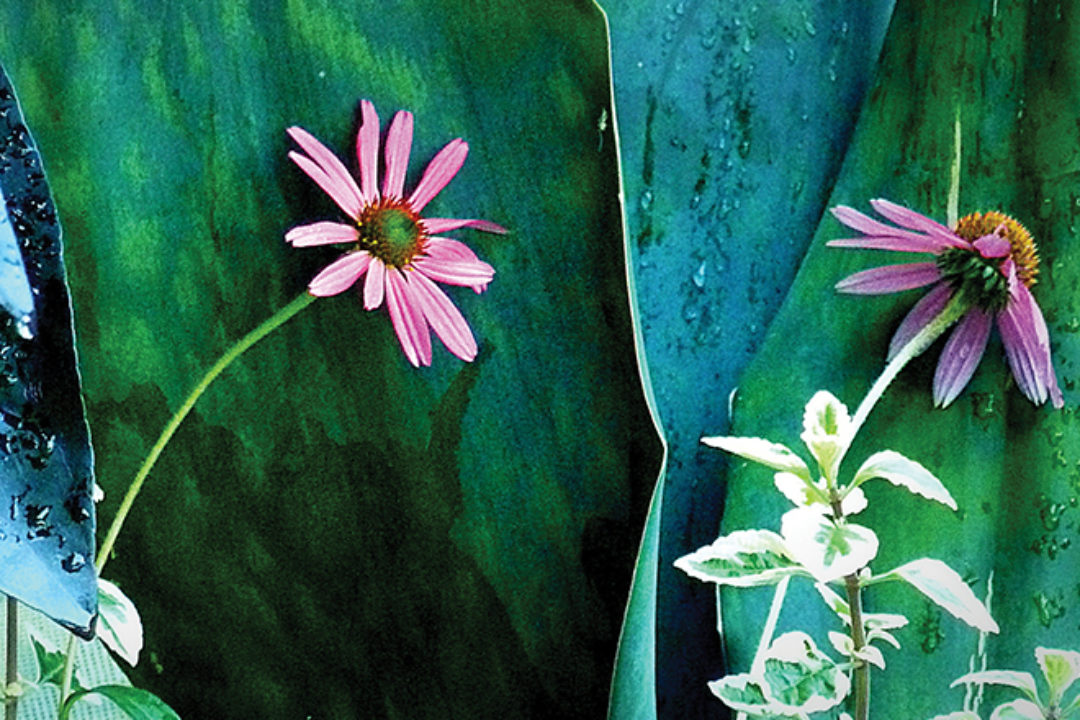 longing by Tina S. Lassiter
Kevin Schjerning, a 48-year-old film and video editor, doesn't simply dislike social gatherings; he finds them overwhelming. "I basically feel claustrophobic," he says. "I have to get out of there."An estimated 22 million people in the U.S. have social anxiety disorder, an intense and disabling fear of being judged or humiliated in social situations. Living with this disorder can make day-to-day social interactions a painful challenge. Even the prospect of meeting a friend for lunch might be daunting.The most common treatment for this problem has been cognitive-behavioral therapy, which teaches the socially anxious to challenge and question their own negative thinking. But a new generation of researchers is finding that mindfulness training can help people like Kevin overcome this debilitating condition."Mindfulness is paying attention on purpose, without trying to get to some goal or escape anything," explains Steve Flowers, the author of The Mindful Path through Shyness.Growing in popularity and use, mindfulness is often learned through meditation practice, in which one observes an experience—starting …
Jason Drwal is a freelance writer, blogger, psychologist, and avid practitioner of mindfulness.