We're Ready When You Are Ready to…
Book Now for Fall Success
Yes, there will be an encore for the Encore Careers Special Section we just closed in the July/August issue. Make plans now for your debut or encore appearance in Spirituality & Health.
But first, book your success by advertising in our Books We Love section in the September/October issue. And count on every-issue coverage of CBD and cannabis for health and wellbeing.
With 71 percent of our readers having graduated from a four-year college (double the rate of the national sample), plus 44 percent as graduate students or higher (about 5 times the national sample), this is the best of the book market. Our readers will not only buy books, but they will tell others about them—as the influencers they are.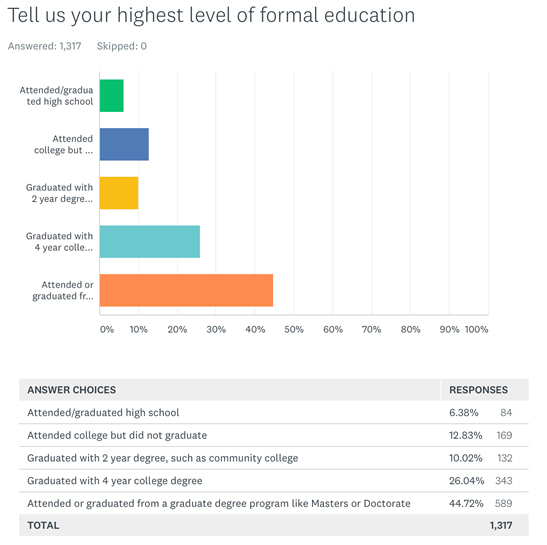 We know that Spirituality & Health readers are the influencers you need to build your brand and sales. According to our research, S&H readers not only inspire and advise others, but they invest in themselves to build their own skills, knowledge, health, and happiness.
The purchase decisions our readers make are not made suddenly—or impulsively. The path to purchase for your product or service is not a dead end, but the path to changing their lives for the better.
The attention of our Spirituality & Health audience is scarce. Yes, we can always publish more ad-pages in print, but your preferred positions must be reserved early.
For the digital business, there are more limits to what we can offer. Be sure you get the dates you want for your event promotions and other marketing plans. We urge you to consult with your sales executive soon to make sure you have your plans in place so we can meet your needs this fall.
Planning Ahead
Here is a quick reminder of the print schedule and associated deadlines:
September/October issue
Special focus: Books We Love Advertising closing: July 3 On sale: Aug. 25
November/December issue
Special focus: Holiday Gift Guide and Encore Careers Advertising closing: Sept. 4 On sale: Oct. 27 Contact us to develop a marketing plan you'll want to celebrate.
Ann Reed: [email protected] Tabetha Reed: [email protected] Peter Lymbertos: [email protected]