Mission
Spirituality & Health serves explorers on the journey to total aliveness.
Launched as a national magazine in 1998, Spirituality & Health is now a complete resource including print, spiritualityhealth.com, podcasts, courses, travel, and events. We draw from the wisdom of many traditions and cultures with an emphasis on sharing practices. We look to science to help provide a context for the spiritual quest. We acknowledge that in our language the words "whole," "health," and "holy" share a common root.
We cover a broad range of topics under the umbrella of health and spirituality, which can include:
faith, Eastern philosophy, meditation, and mainstream religion
nutrition, wellness, yoga, and holistic medicine
creativity, the inner life, social justice, and issues of conscience
public health, the human body, and the environment.
Join us on the journey.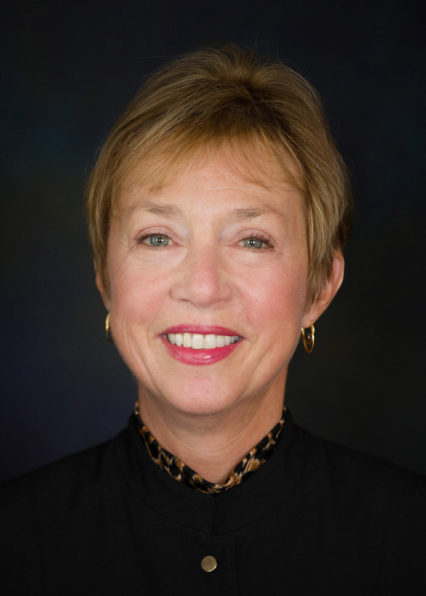 Anne Reed, Advertising Sales Director
Ann Reed has been involved with media marketing and advertising most of her adult life. She cut her teeth in the newspaper business before finding her home in magazines in 2010. Currently, she services advertising customers for Spirituality & Health and for Primitive Quilts and Projects magazines. She finds great satisfaction in helping customers create successful marketing plans that move them toward meeting their goals.
She lives in Traverse City, Michigan, with husband Allan and their beloved (and clever!) cocker spaniel, Bernie. In her spare time, you'll find her practicing yoga, hiking, and biking the beautiful beaches and trails in Northwest lower Michigan, devouring a good book, and spending precious time with children and grandchildren.
Contact Ann at [email protected].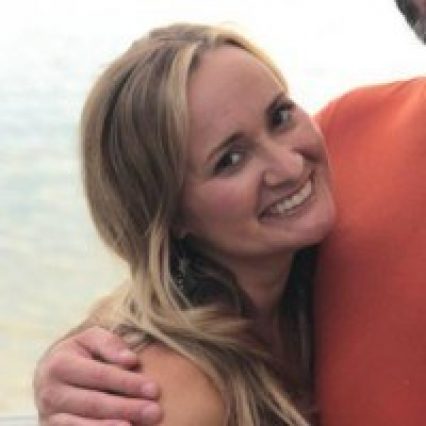 Tabetha Reed, Sales Executive & Business/Partnership Development
Tabetha has been with the Spirituality & Health team since 2016. New to the marketing and advertising world at that time, but no stranger to the Spirituality & Health culture. Before her transition to S&H, Tabetha worked for a yoga and fitness studio for 5 years, combining her love for fitness, mind-body connection, and overall physical and mental wellness. Connecting her clients' products and services to the like-minded readers of Spirituality & Health gives her a true sense of accomplishment.
Tabetha lives in Traverse City, MI with her handsome husband and their two precious girls. When she's not working you can find her practicing yoga, trekking her kiddos back and forth to gymnastics, pretending to be a gourmet cook, and spending time as close to the water as possible (when it's not frozen).
Contact Tabetha at [email protected]