When was the last time you did something because it was fun? It may be time to embrace your inner child.
When was the last time you did something because it was fun? Play eases stress, helps the brain, and may even soothe troubled emotions. Remind yourself to play with these very serious items.
WHEN I GROW UP ...
Doodle, draw, and daydream in a stylish notebook. Papier offers a wide selection of customized, dazzling journals, stationary, and other paper goods. Notebooks start at around $20. Papier.com.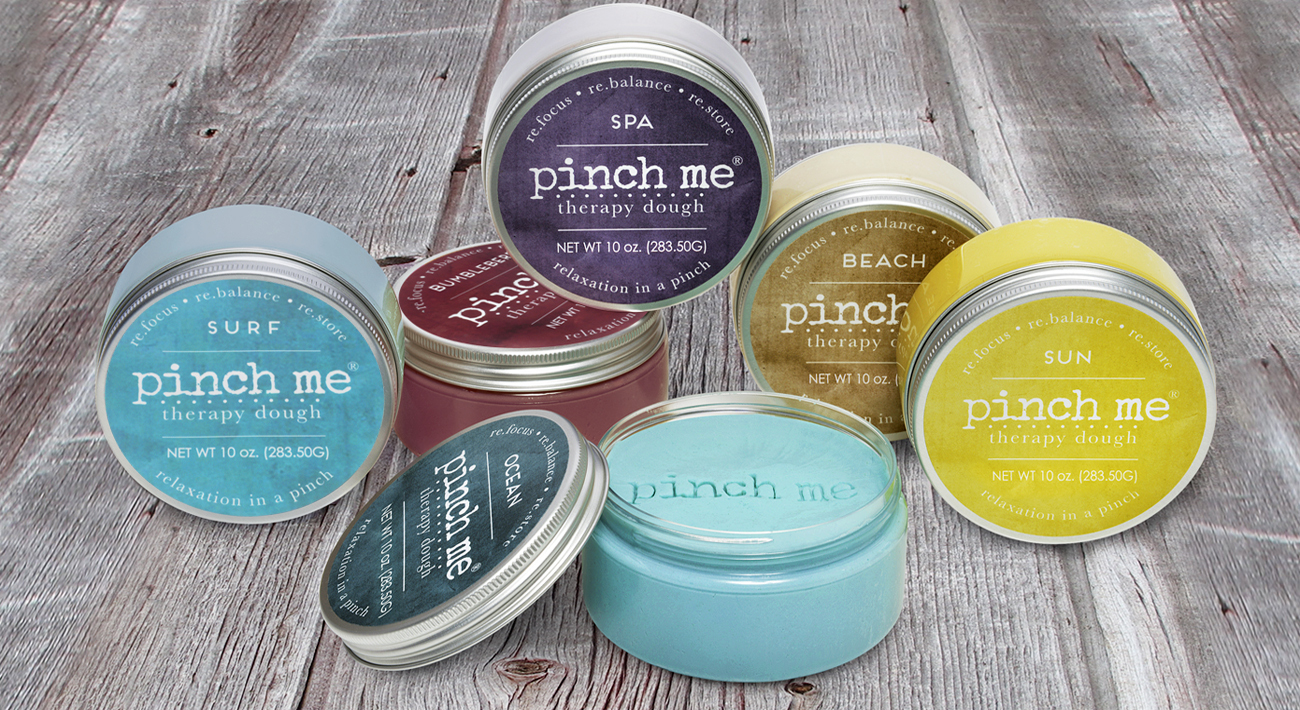 THERAPY DOUGH
Stress ball not cutting it? Pinch Me Therapy Dough puts a wellness spin on the traditional toy, offering soothing textures and scents to relieve stress and calm the body. Each dough comes in sleek, stylish, and pocketable packaging. $15. Pinchmedough.com.
Huggable Relief
Warmies are "snuggable, huggable, lovable" plush animals for people of all ages. The animals are infused with aromatherapeutic dried lavender and are heatable (in the microwave) and chillable (in the freezer). Prices range from about $12 to $35 depending on the size. Warmies.com.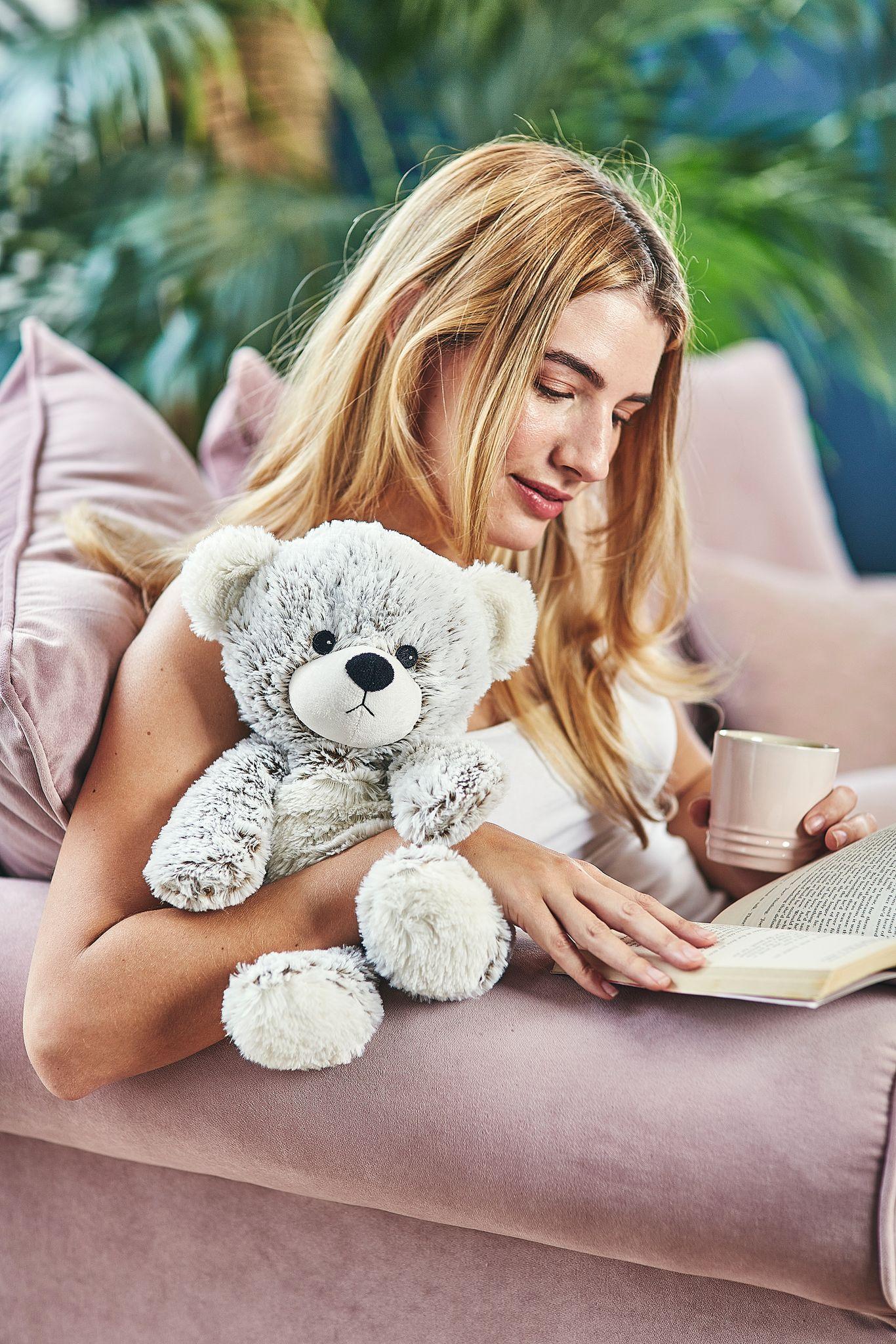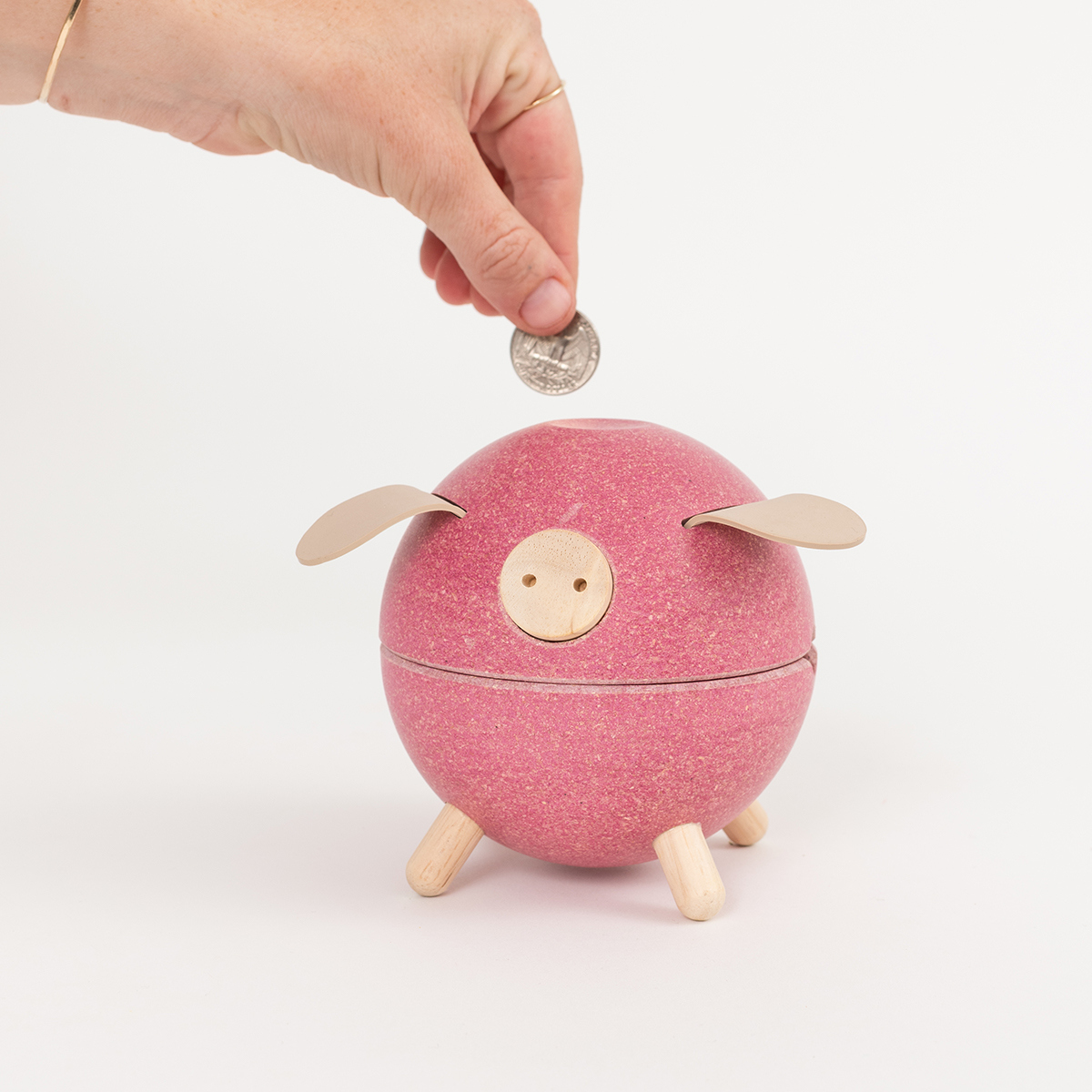 Piggy Banker
Letterfolk's Wood Piggy Bank ($22) puts a stylish and minimalist spin on the traditional piggy bank. Perfect to display on your desk, dresser, or nightstand. And maybe it will inspire you to save more. Letterfolk.com.
Hula Hoopla
According to the Mayo Clinic, hula hooping has similar results as other aerobic exercises. It is also said to improve posture and balance and promote core strength. If you can't find an old hoop in the garage, the Powerhoop Deluxe is a hula hoop with adjustable weights that's available for around $70. Pulsehoop.com.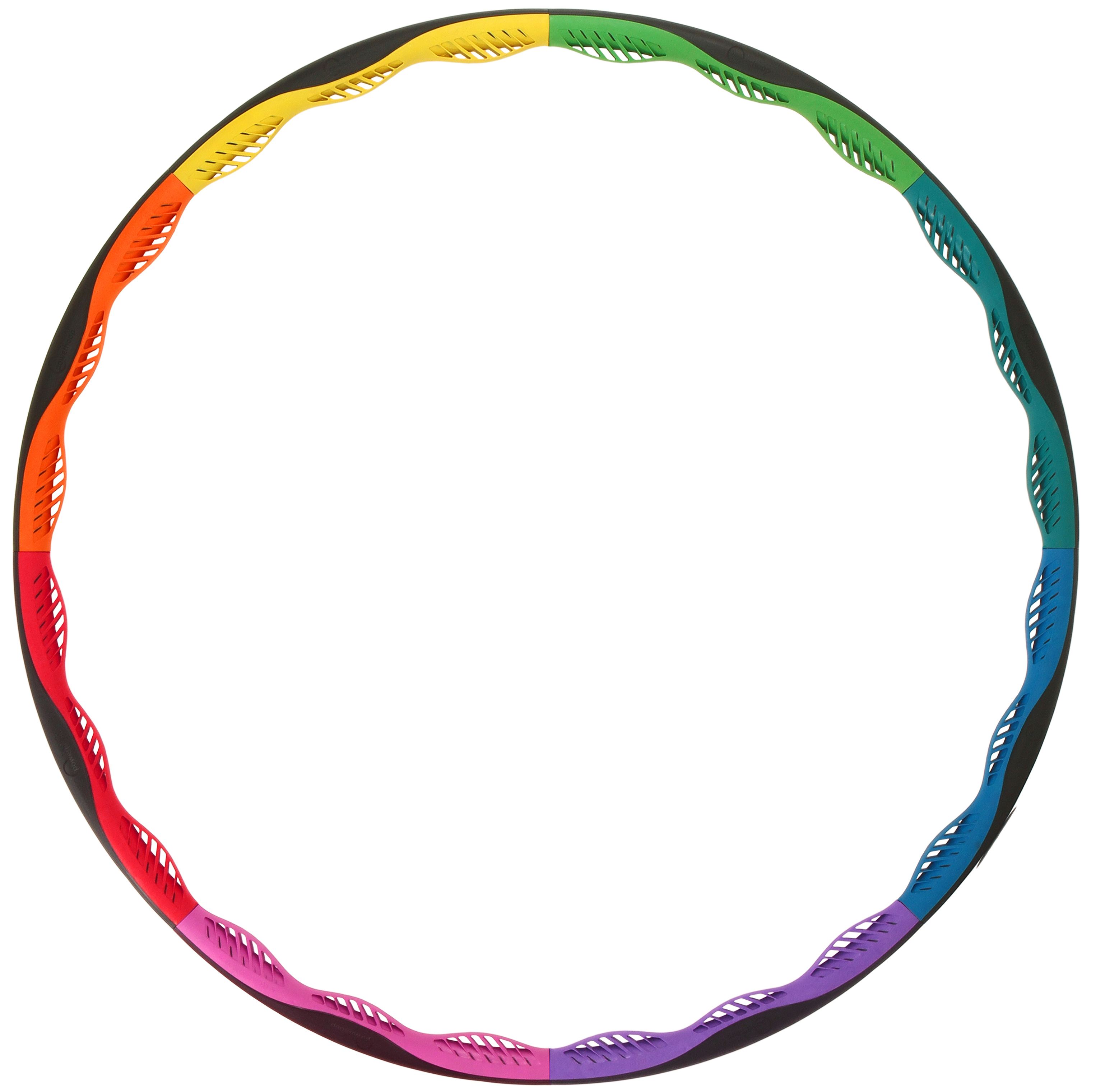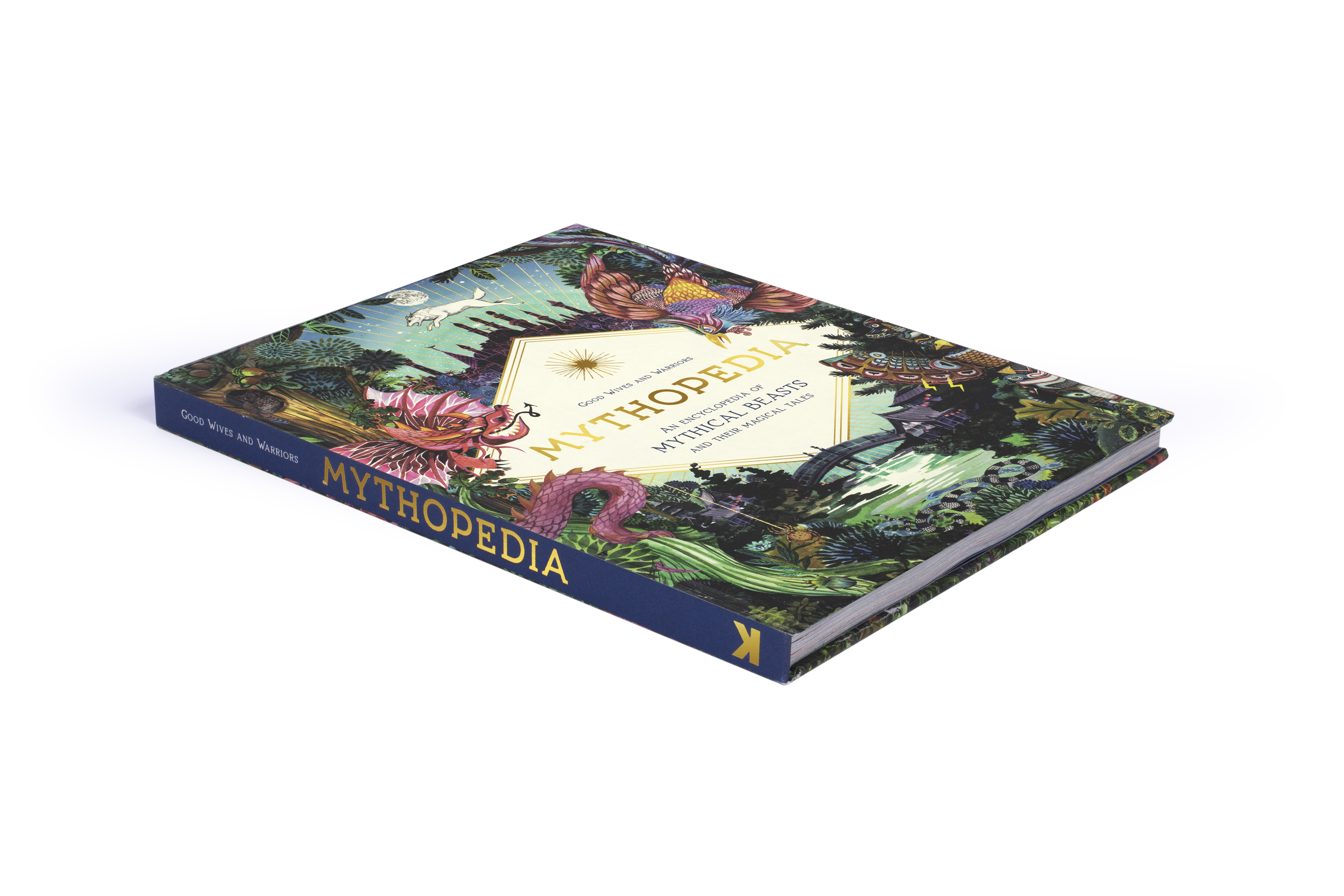 FANTASTICAL BEASTS
Come face to face with creatures that are majestic, elusive, and maybe even a little dangerous. Mythopedia: An Encyclopedia of Mythical Beasts and Their Magical Tales by Good Wives and Warriors features 128 pages of magical stories, each accompanied by breathtaking illustrations. Good Wives and Warriors also offers many complex coloring pages for download on its website, goodwivesandwarriors.co.uk. Also available on amazon.com.