Celebrate Hanukkah! Vegan Sweet Potato Latke Recipe
On this episode, Susan Barocas, the founding director of the Jewish Food Experience, inspires us to celebrate Hannukah through spiritually symbolic Jewish cuisine. By showing us how to prepare a traditional latke recipe with a surprising vegan twist, the festival of lights comes alive with each bite of this delicious dish.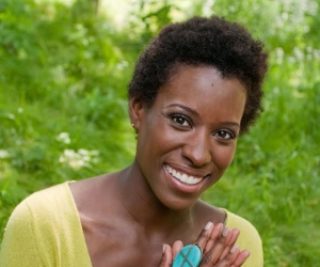 ---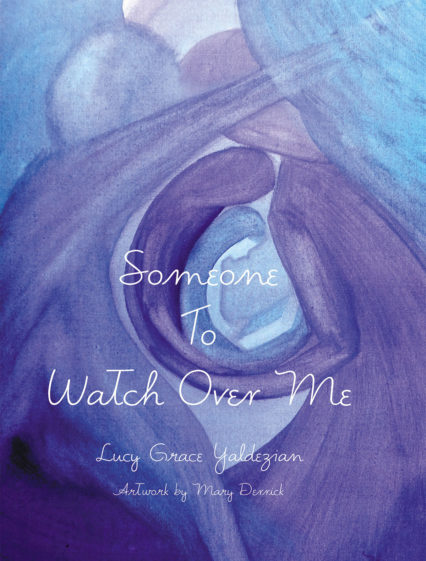 A Spiritual Workbook for Children & Families
Someone to Watch Over Me is a sweet little gift for connecting with one's inner spirit, for giving voice to one's inner being, and for connecting one's essence with Guardian Protectors or Guides.  Simple and inviting enough for children, lucid enough for adults...a precious offering."
Edward Espe Brown, Zen Priest, Author of The Tassajara Bread Book et al
This entry is tagged with:
Holidays
•
Cooking
•
Healthy Eating
•
Recipes
•
Conscious Living