Video: Cancer-Fighting Pizza Recipe
We all know that adopting a healthy diet rich in fruits and veggies is a great way to ensure optimal health and wellness, but giving up our favorite "comfort" foods is often easier said than done.
On this episode of Conscious Living®, certified nutritionist Dr. Ruby Lathon is in studio to share with us how she beat cancer by adopting a plant based diet. To help us all move in the right direction, she's showing us how to make a delicious antioxidant-rich raw vegan pizza that will satisfy any of your comfort food cravings.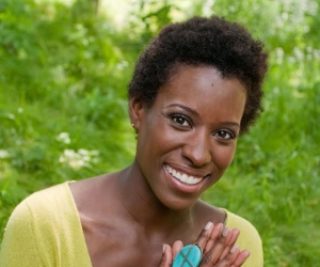 ---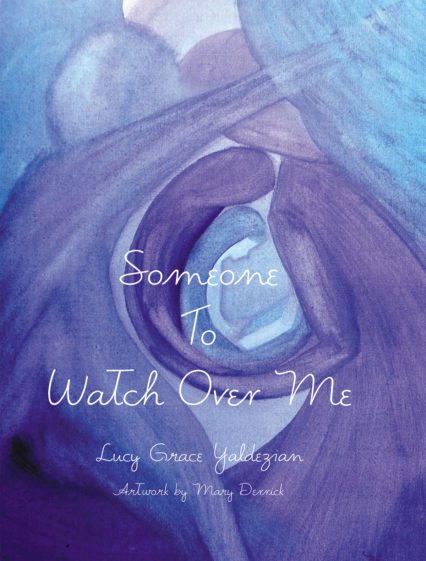 A Spiritual Workbook for Children & Families
Someone to Watch Over Me is a sweet little gift for connecting with one's inner spirit, for giving voice to one's inner being, and for connecting one's essence with Guardian Protectors or Guides.  Simple and inviting enough for children, lucid enough for adults...a precious offering."
Edward Espe Brown, Zen Priest, Author of The Tassajara Bread Book et al
This entry is tagged with:
Recipes
•
Raw Foods
•
Veganism
•
Diet
•
Conscious Living