VIDEO: Garrison Institute: Fertile Ground for Contemplative Practice
As our planet evolves, more and more seekers look to contemplative practice to deepen their spiritual connection. For me personally, dedicated mindfulness retreats have been a cornerstone of my meditation practice, including annual pilgrimages to the Garrison Institute in upstate New York.
On this episode, we visited this former Capuchin monastery turned non-profit retreat center situated on 95 beautiful acres including hiking trails, a cathedral and a labyrinth overlooking the Hudson River. With a focus on mindfulness in all its forms and simple elegant accommodations, the Institute hosts 100+ retreats per year for practitioners of every faith, world view and orientation.
Watch now for an introduction to Garrison's philosophy on contemplative practice and a guided tour of this tranquil property.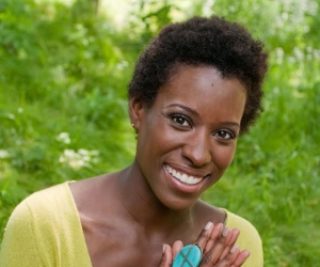 ---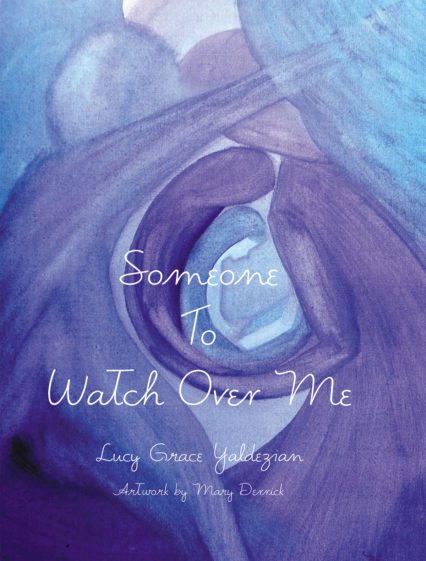 A Spiritual Workbook for Children & Families
Someone to Watch Over Me is a sweet little gift for connecting with one's inner spirit, for giving voice to one's inner being, and for connecting one's essence with Guardian Protectors or Guides.  Simple and inviting enough for children, lucid enough for adults...a precious offering."
Edward Espe Brown, Zen Priest, Author of The Tassajara Bread Book et al
This entry is tagged with:
Conscious Living
•
Self-Help
•
Meditation