VIDEO: Vegan Gluten-Free Ice Cream Cookie Sandwich Recipe
To me, cookies and ice cream are the perfect comfort food. But once I learned about the inflammatory effect gluten and dairy have on the digestive and immune systems, I stopped indulging in them. That is, until I found a healthier option!
On this episode, I'll show you how to make a great tasting, chewy chocolate chip cookie recipe that's both vegan and gluten free. To sweeten the experience, I'm topping them off with my favorite vegan (and soy-free) ice cream, for the perfect summer treat.
Want more recipes? Try these salted dark chocolate Nutella cookies.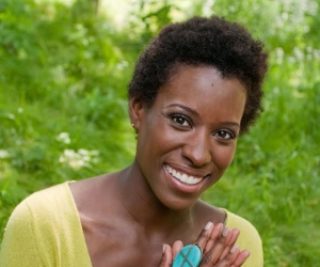 ---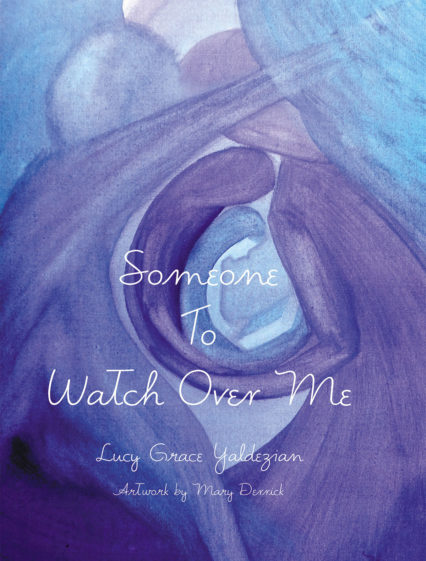 A Spiritual Workbook for Children & Families
Someone to Watch Over Me is a sweet little gift for connecting with one's inner spirit, for giving voice to one's inner being, and for connecting one's essence with Guardian Protectors or Guides.  Simple and inviting enough for children, lucid enough for adults...a precious offering."
Edward Espe Brown, Zen Priest, Author of The Tassajara Bread Book et al
This entry is tagged with:
Recipes
•
Veganism
•
Conscious Living
•
How-To
•
Gluten-Free