Raw, Healthy + Savory Bangkok Wild Rice Recipe
Still think going raw means you have to eat flavorless vegetables and cold crudités? Think again.

When I first learned about the benefits of eating raw cuisine - food not heated over 118 degrees in order to preserve natural health-boosting enzymes - I assumed I'd have to give up flavor, texture and taste.

On this episode of Conscious Living®, we are preparing my favorite anytime meal: a Raw Bangkok Wild Rice recipe full of hearty proteins, heart-healthy good fats, fiber and plenty of savory spices. All you need is a bag of wild rice, a few fresh ingredients, and a hearty appetite!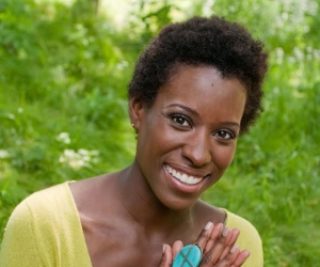 ---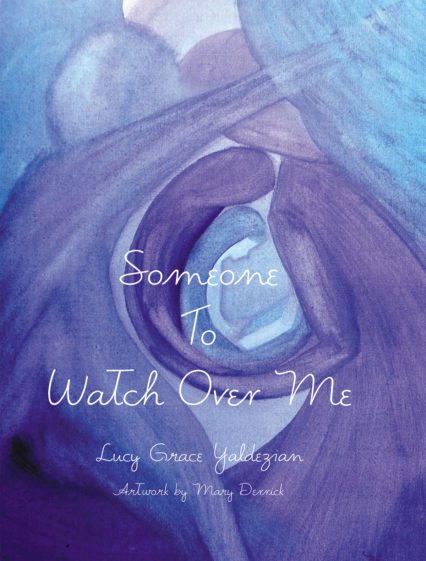 A Spiritual Workbook for Children & Families
Someone to Watch Over Me is a sweet little gift for connecting with one's inner spirit, for giving voice to one's inner being, and for connecting one's essence with Guardian Protectors or Guides.  Simple and inviting enough for children, lucid enough for adults...a precious offering."
Edward Espe Brown, Zen Priest, Author of The Tassajara Bread Book et al
This entry is tagged with:
Recipes
•
Raw Foods
•
Conscious Living
•
Healthy Living