Speaking Out On Climate Change
In the wake of our hottest year on record, polar caps melting faster than predicted and even California in the midst of an historic drought, the numbers of people being effected by climate change continues to grow. But is climate change now a human rights issue?
On this episode of Conscious Living®, we captured highlights from the star studded #GlobalCitizenEarthDay event in Washington D.C. dedicated to bringing awareness to the link between global poverty, human rights and climate change and featuring performances by Mary J. Blige, Gwen Stefani, Train and Usher.
To learn more, we went backstage to moderate a roundtable during the concert featuring some of the top world activists, including U.N. Goodwill Ambassador Don Cheadle, who met to elevate the global warming dialogue.
Watch this episode for highlights from the event and an exclusive interview with Don Cheadle on the importance of communicating differently about climate change.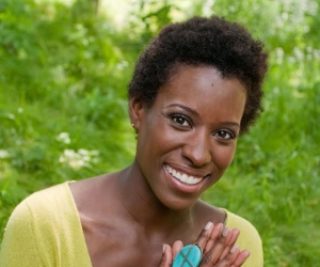 ---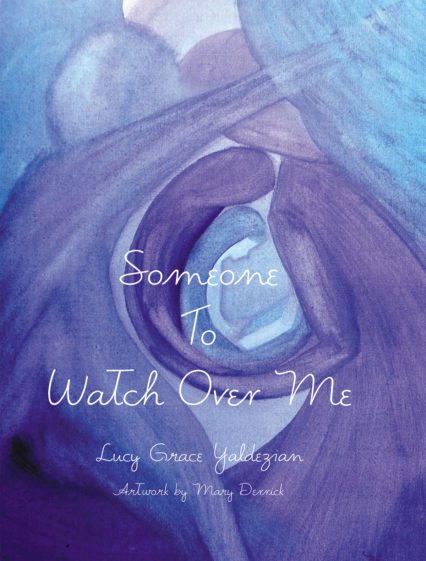 A Spiritual Workbook for Children & Families
Someone to Watch Over Me is a sweet little gift for connecting with one's inner spirit, for giving voice to one's inner being, and for connecting one's essence with Guardian Protectors or Guides.  Simple and inviting enough for children, lucid enough for adults...a precious offering."
Edward Espe Brown, Zen Priest, Author of The Tassajara Bread Book et al
This entry is tagged with:
Video
•
Conscious Living
•
Environment
•
Climate Change