Toolbox: Reignite Creativity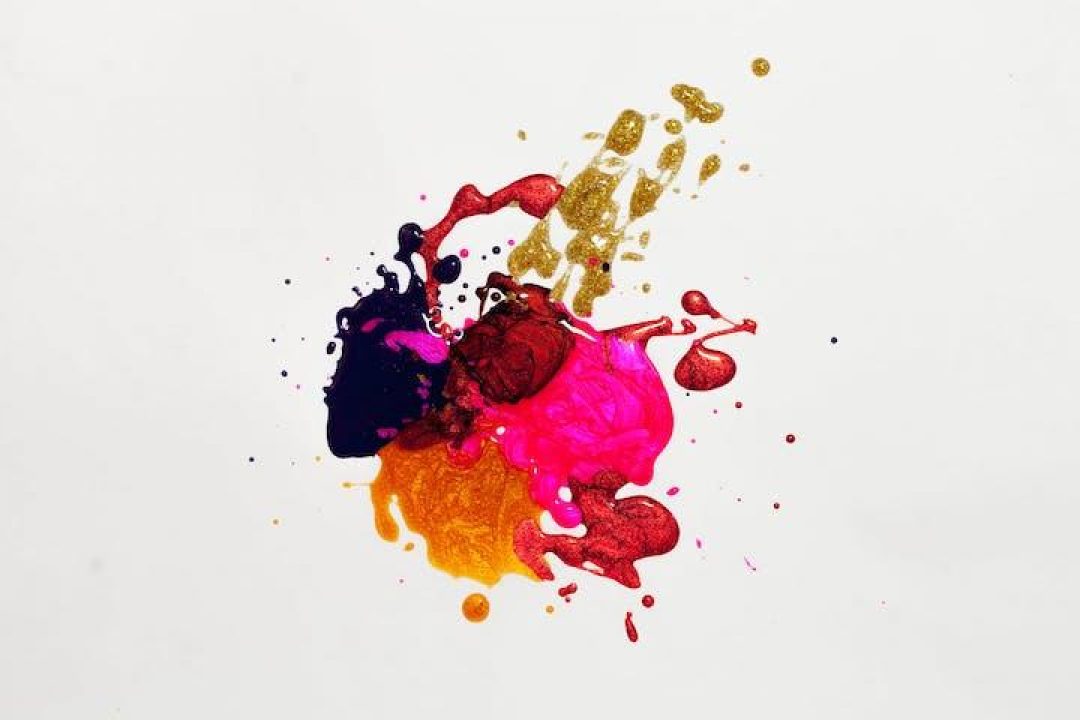 Pexels/FreeCreativeStuff
Feeling like you've been stuck in a perpetual creative slump? You're not alone.
Feeling like you've been stuck in a perpetual creative slump? You're not alone. Think of these items as your creativity supplements, designed to help you nurture your creative mind and body.
Conscious Creativity: The Workbook author Philippa Stanton encourages a no-rules mentality, insisting readers open their eyes and embrace their senses, as well as randomness, color, and texture. Allow yourself to "make a beautiful mess" with this workbook. $16.99.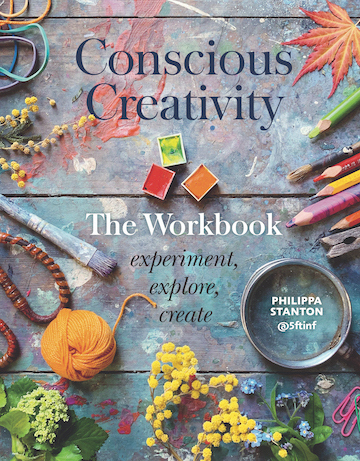 Changing your environment has been shown to boost creativity. Even small changes, like rearranging your desk or adding a new bit of decor, can do the trick.
BLIK creates clever, artistic peel-away wall decals by partnering with artists and designers. Plenty of designs are under $30, so you can mix up your creative space ... and then mix it up again. whatisblik.com
As long as it's not too loud or unpredictable, background noise has been shown to increase productivity. The chatter of a coffeehouse, for example, might be just the thing to help you break through writer's block.
Coffitivity brings that soft coffeehouse noise to your computer. It offers three different soundtracks for free: Morning Murmur, Lunchtime Lounge, and University Undertones. For $9 a year, you also get Paris Paradise, Brazil Bistro, and Texas Teahouse. coffitivity.com
Green tea contains high levels of catechins and polyphenols that promote focus and brain function. Sorate's glass bottle works as both a matcha shaker and tea infuser, with a
filter that works for both processes. It's great for an on-the-go brain boost. $35. sorate.co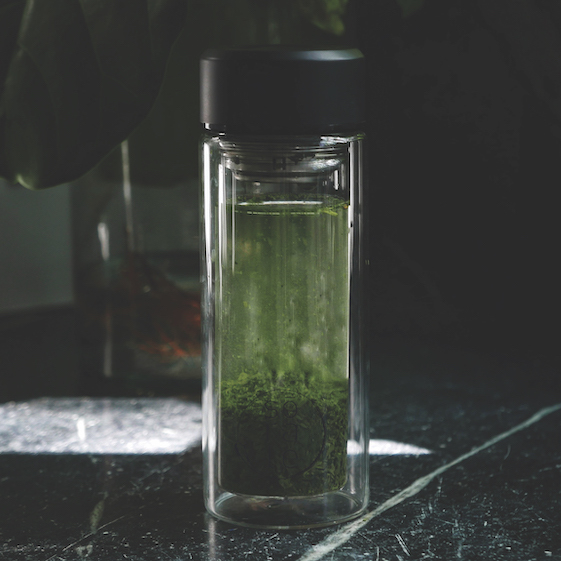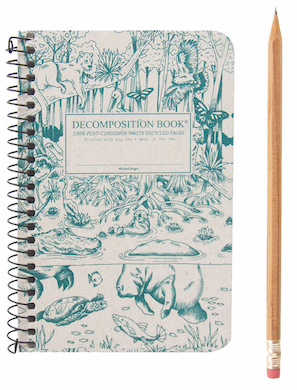 Decomposition Sketch and Notebooks are made in the USA from 100 percent post-consumer recycled paper and are printed with soy inks. These notebooks and sketchbooks come in unique patterns, colors, and designs to fit any artist's needs. An 80-sheet notebook is $9. decomposition.com
Always wanted to get into the habit of drawing but never knew where to start? Or maybe you're looking to start color-coding your planner or use fun colors in your journal? Plantable colored pencils are made from recycled materials. They each contain a different variety of vegetable or flower seed. When you're done using the pencil, bury the whole thing to pay the creativity forward to Mother Earth. You can purchase a 12-piece set ($34.99) from Chameleon & Co. on etsy.com or from Amazon.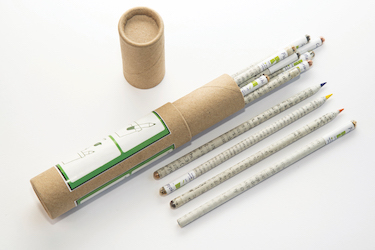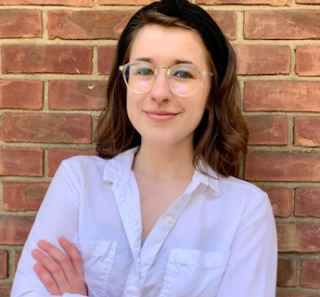 ---
Similar articles with the same tag: