Rituals and Ceremonies in Death and Dying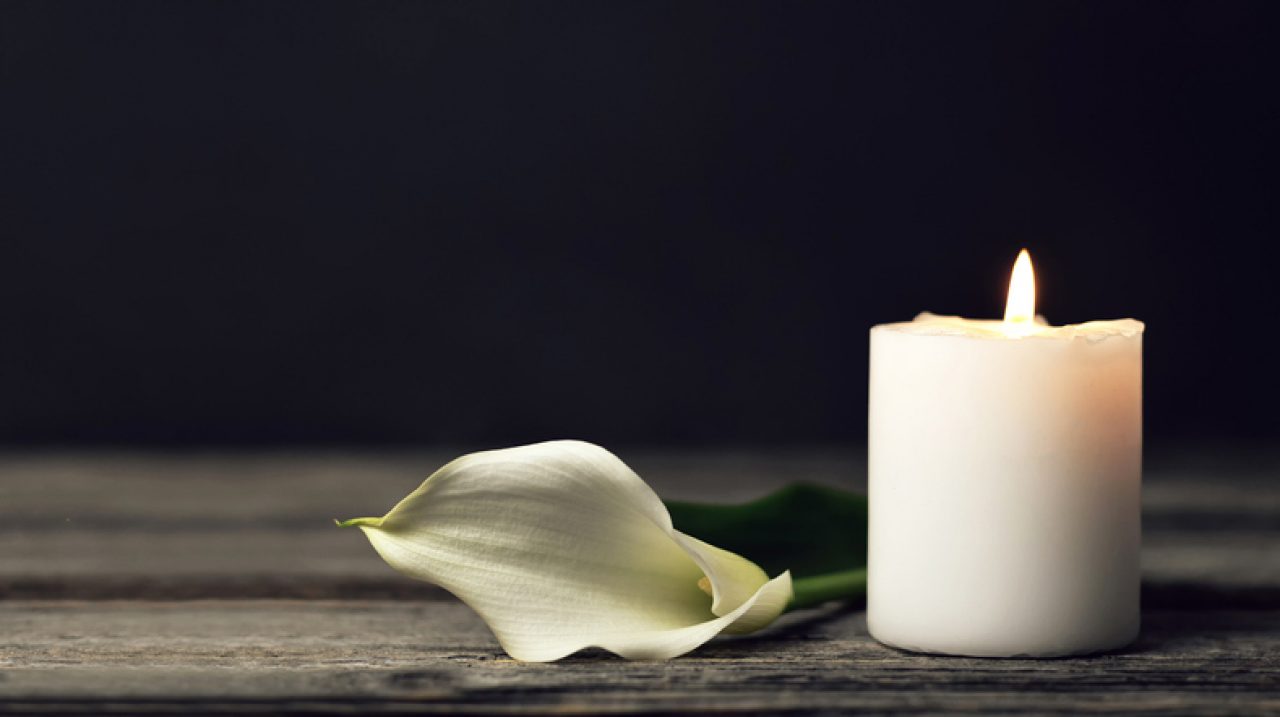 Getty/izzzy71
"A ceremony is a powerful event that marks a change, usually a held space that allows growth and a deepening of understanding. As you flow through the ceremony you may have one or several rituals and then at the end of the ceremony, something within has changed."

As we move through life we create rituals and ceremonies to mark an important event or rite of passage, birth has many ceremonies and rituals attached, as does marriage and commitment, and the various passages before and after. Yet, for many in the Western world death and dying is marked only by the funeral ceremony and the lighting of a candle in memory perhaps at anniversaries or high days such as birthdays or at holiday times. There is little done surrounding facing death. The truth is we all handle death differently, and our cultures don't necessarily allow for us to embrace death in a way that allows us to live a healthier life.
A ceremony is a powerful event that marks a change, usually a held space that allows growth and a deepening of understanding. As you flow through the ceremony you may have one or several rituals and then at the end of the ceremony, something within has changed.
A ritual can be very simply the lighting of a candle to mark the beginning or the ceremony and the blowing it out to mark the end. Another ritual can be engaging in song or chanting, or perhaps just listening to music. The truth is that you can create a meaningful ritual in any way that feels significant to you. At a funeral, we may throw earth on top of the coffin, or a flower may be placed in the grave.
Creating Our Own Ceremonies and Rituals Surrounding Death and Dying
We do this unconsciously when we are facing the end of life and have this in our awareness, gently sharing with family and loved ones can be a ritual, it is a sacred sharing. How we are cared for can include rituals that are meaningful. Bathing can be a ritual, eating, sharing of information, etc. An important ritual for many is being heard, when we create space to be with someone and hear them, this can be healing and deeply meaningful.
Ritual allows healing to take place, a depth of understanding and acceptance and allows a flow of consciousness and awareness surrounding death. This can be a sacred gift of healing for those facing death and for their loved ones.
There can be a gentle yet powerful acceptance of death and dying through ritual. There are many examples of rituals—here is a suggestion to hold the emotions of a person facing death.
Ritual for Holding the Emotions of a Person Facing Death
Light a candle, this represents a sacred held space or the start of the ritual/ceremony.
Invite those present (it may be you and the dying person) to enter into silence with you and allow any feelings to rise and to be spoken.
When the person(s) have put out the feelings, offer a word or two—such as "I hear you," "I feel you," or "I am with you," finish by offering gratitude and blow out the candle.
This can be so powerful and yet so simple.
If you would like to know more about end of life rituals and ceremonies and how you can conduct these please email [email protected]
---
Offering alternative therapy training courses and unique training packages for spiritual work and growth.