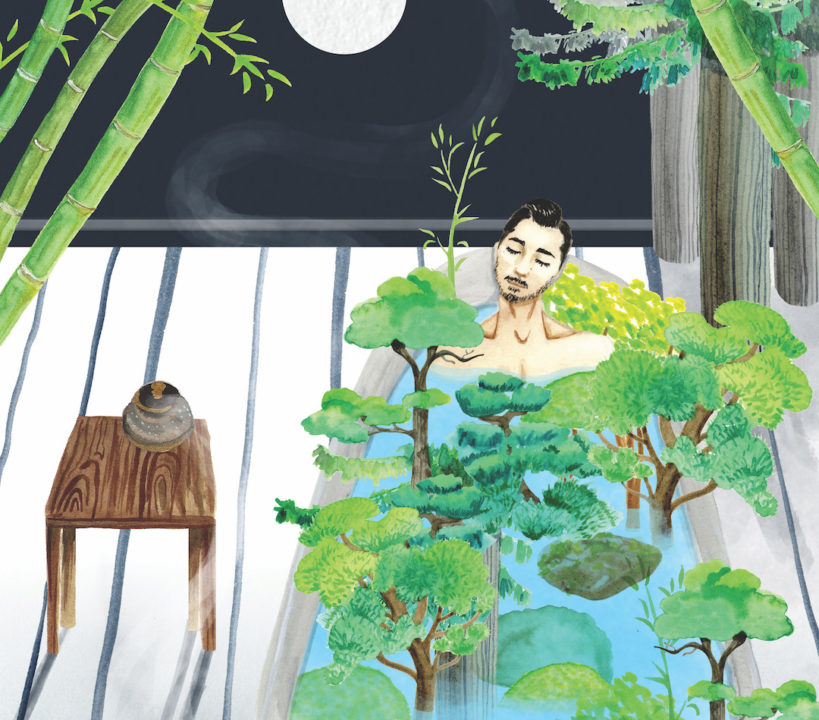 Elle Powell
All places are alive with holiness, says Philip Goldberg, so cultivate your own personal cathedral.
In my few visits to Paris, I spent many hours in and around Notre Dame, gazing at the structure from all angles at different times of day and night. I always felt elevated by its magnificence. Exquisite architecture can evoke awe and transcendence every bit as much as a mountain range or a field of wildflowers. But Notre Dame is not just a breathtaking work of art. It is a container of holy vibrations. Within its thick walls, millions have prayed, poured out their hearts in love and anguish, and offered up their souls. You could feel that energy whether you were sitting in silent meditation or having your bones rocked by the mighty organ. The fire was especially tragic because repositories of divine energy are precious. If you have access to a public space with the same mix of aesthetic and spiritual splendor, you are fortunate. If you don't, you have many other options. When I lived in New York City, I would often find respite in an open church or synagogue in whatever neighborhood I happened to be in. You too can find such sanctuaries. You don't have to believe a word of the theology that's preached …
Excerpted with permission from Spiritual Practice for Crazy Times: Powerful Tools to Cultivate Calm, Clarity, and Courage by Philip Goldberg (Hay House Inc., August 4, 2020).