Restless Everything Syndrome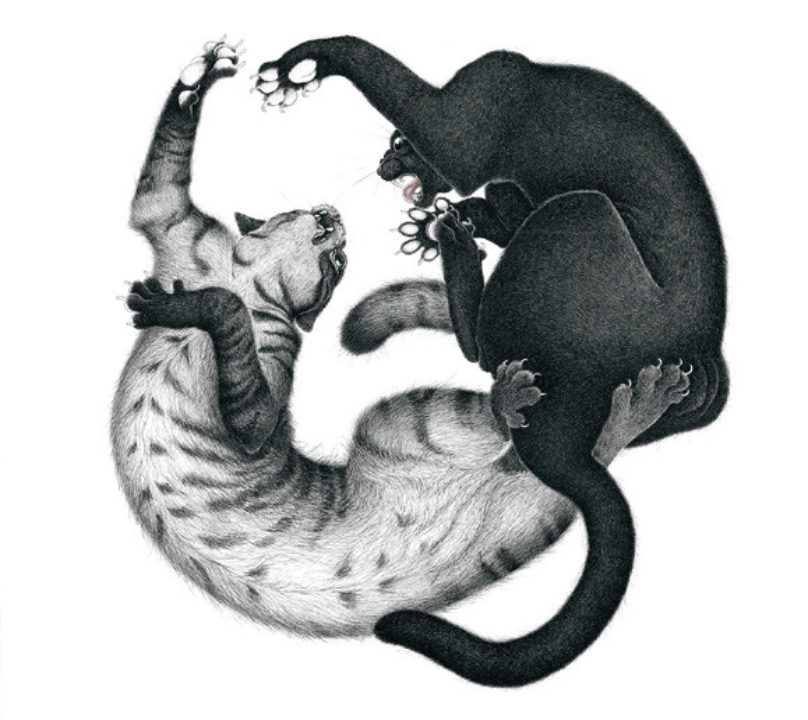 Cielle Graham
The First Noble Truth of Buddhism is that we can't avoid suffering, or dukkha. But, Adreanna Limbach writes, suffering is a chance for connection.
Here is the first noble truth: It is hard to be a human. The more that you love, the more you will inevitably lose, and this is the trade-off to living a full life. Injustice abounds. It will be difficult to rest in your own skin at times. And everything will change. Even your skin itself will change, from taut and dewy to wrinkled and worn. This is if you are lucky enough to make it that far. There is no guarantee that you will. No one and nothing can save you from the difficulty of being human. We all experience it. This is not good news or bad news. This is just the news— basic and primary to our existence. I don't know why, exactly, we begin with suffering on the Buddhist path, though I find it refreshing. Perhaps we start here because dissatisfaction gives us easy entrée into the human experience. There are a thousand different preferred compositions of pleasure, but pain is distinctly universal. It may also be because heartbreak has the unique potential to open us up; sadness makes people tender and malleable before it hardens into resentment or anger. The experience of our own vulnera …
Excerpted from Tea and Cake with Demons: A Buddhist Guide to Feeling Worthy by Adreanna Limbach. © 2019 Adreanna Limbach. To be published by Sounds True in July 2019.