Rabbi Rami: Should I Feel Guilty about Being Happy?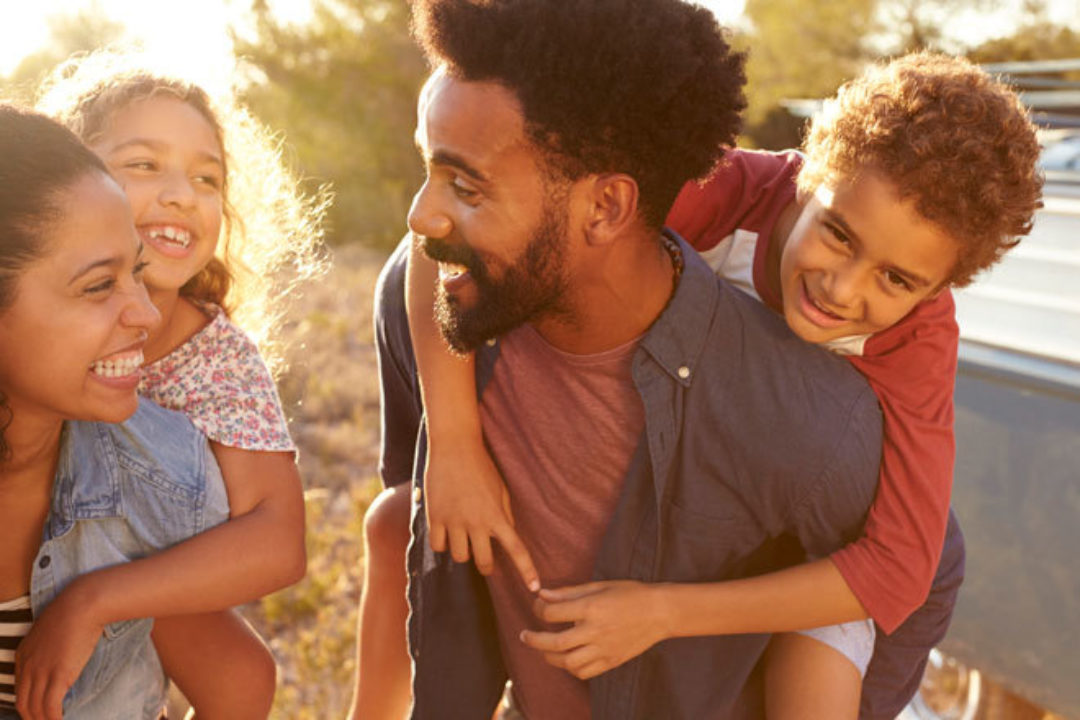 monkeybusinessimages/Thinkstock
Rabbi Rami answers your spiritual questions.

Reader Question: My life has been blessed in so many ways, yet I feel guilty being happy when there is so much suffering in the world. What should I do? Rabbi Rami: Unless your blessings come to you unjustly, illegally, or unethically, your guilt is self-indulgent. Two thousand years ago, Rabbi Tarfon taught, "While it is not up to you to complete the task (of saving the world), neither are you free to abandon it" (Avot 1:16). Do something to make the world a little kinder and more just for your having been born into it, and enjoy all the legitimate blessings that come your way. The last 12 months have been hell for me: divorce, illness, and loss of full-time employment. My friends insist everything turns out for the best. Is this true? Since everyone's perspective is partial, no one can know what is "best," and saying everything turns out for the best is simply a dodge that allows your friends to sound helpful without being helpful. True friends don't point out some hoped-for paradise just over the horizon; true friends help you walk through the shadowed valley of death (Psalms 23:4) you are in now …
One for the Road
I'm dying. My doctors say I have six months to a year left to live. I've made peace with this. But when I look at my bucket list, everything in it seems so frivolous. How should I spend my last days?
Share your responses at spiritualityhealth.com/one-for-the-road.