Why Worry? Find Meaning!
Happiness is for takers. Meaning is for givers. Guess who feels better?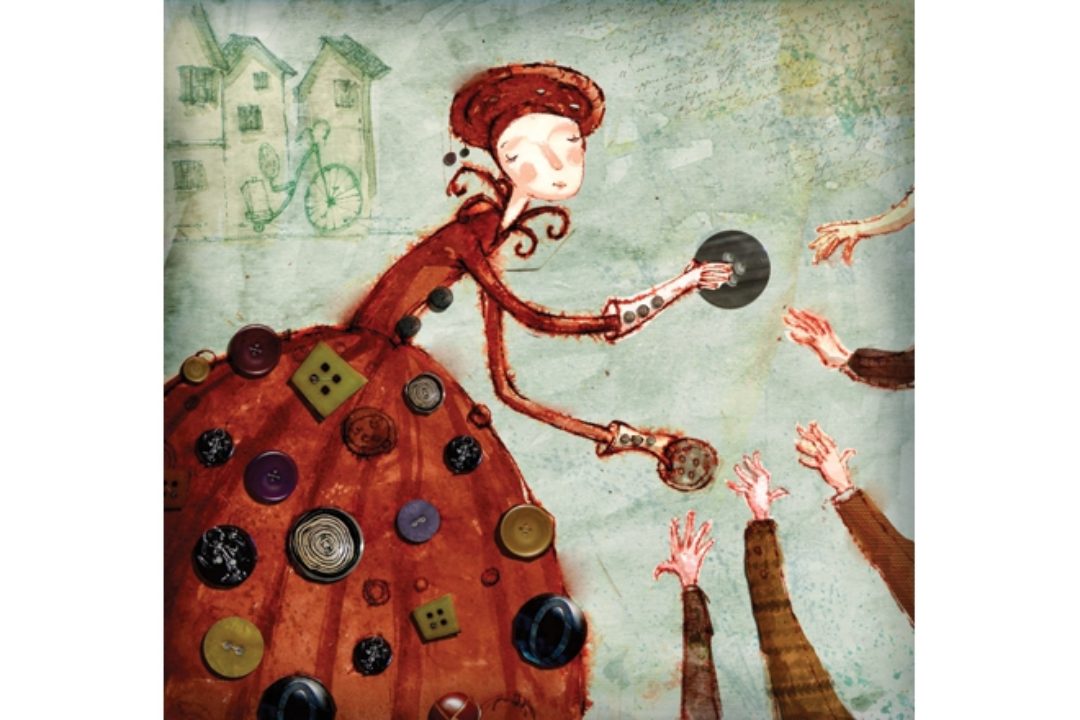 Button Lady by Lee White
Something interesting has been happening in recent years. Meaning has regained a foothold in our universities, and especially in an unexpected place—the sciences. Many of the "meaning" researchers are working in a field called positive psychology—a discipline that grounds its findings in empirical studies, but also draws on the rich tradition of the humanities. Positive psychology was founded by the University of Pennsylvania's Martin Seligman, who, after decades of working as a research psychologist, had come to believe that his field was in crisis. He and his colleagues had made great progress with depression, helplessness, and anxiety, but, he realized, helping people overcome their demons is not the same thing as helping them live well.And so, in 1998, Seligman called on his colleagues to investigate what makes life fulfilling and worth living. Social scientists heeded his call, but most zeroed in on a topic that was both obvious and seemed easy to measure: happiness. Some researchers studied the benefits of happiness. Others studied its causes. Still others investigated how we can increase it in ou …
Emily Esfahani Smith has written about psychology and culture for the New York Times, Wall Street Journal, and The Atlantic. A columnist for The New Criterion, she is also an editor at Stanford's Hoover Institution, where she manages the Ben Franklin Circles project, which builds meaning in local communities. She graduated from Dartmouth and earned a master's in applied positive psychology from the University of Pennsylvania.
Adapted from The Power of Meaning: Crafting a Life that Matters. Copyright © 2017 by Emily Esfahani Smith. Published by Crown, an imprint of Penguin Random House LLC.