How Can We Love You Better?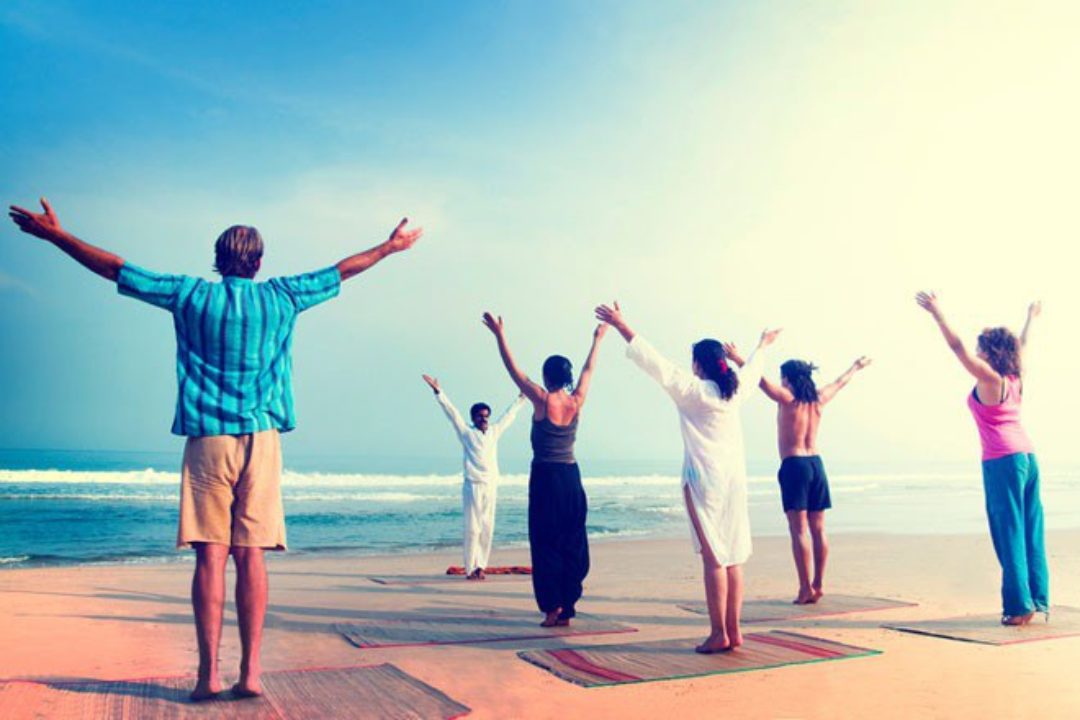 Photo Credit: rawpixel/Thinkstock
S&H is almost 20 years old and has blossomed into a vibrant community that we attempt to serve in relevant, meaningful, fun, and practical ways. But we need to know how we can do that better. So we ask with humility and love, How can we love you better?I would like to guide this conversation by sharing some things the team and I have been thinking about. But first, put on your practical hat so you know a little bit more about S&H.We estimate that 200,000 people read each issue of our award-winning magazine. But we are more than a magazine: We have 150,000 unique visitors to SpiritualityHealth.com per month, 90,000 newsletter subscribers, 300,000+ Facebook fans, and a smaller following on Twitter, Pinterest, and Instagram.Now I would like you to think about what I often ask myself: "What would you like S&H to be in your wildest imagination?"Like many of the S&H team and many of you, I am a lifelong seeker. I have meditated since I was 18 and spent the first seven years of my adult life living in an intentional, spiritually oriented community in the woods of northern Michigan. I have gone …
Paul Sutherland is living in Uganda, encouraging young and old alike to push past fear, contemplate "what if?," and include spiritual preparations alongside practical ones.