The Art of Being Sensitive
We think we're alone, but the largest hidden population in our society is the closet authentics.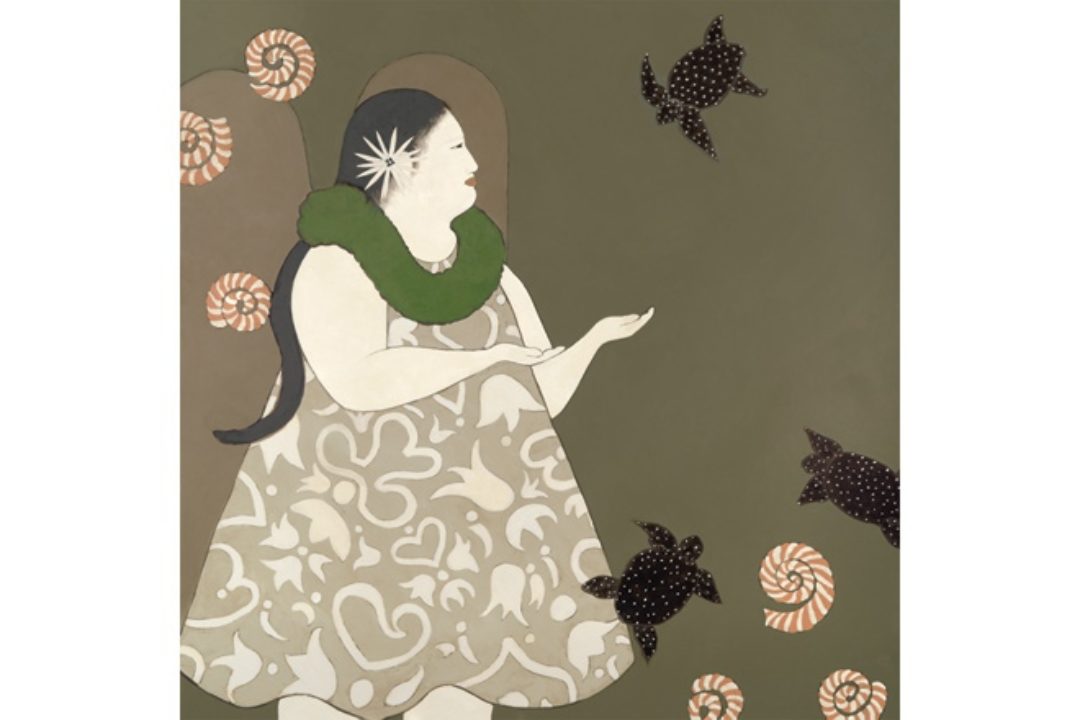 Turtle Angel by Barbara Kuhne
Sometimes, when I can let things come and go naturally, it's possible for me to glimpse the truth that, though I'm frustrated, not everything is frustrating. Sometimes, in the midst of sadness, it's possible to glimpse that, though I'm sad, not everything is sad. Like everyone, I struggle with finding the courage to face pain, heartache, disappointment, and betrayal, trying to face those who have hurt me and to face myself. But I remain committed to facing things, convinced it's the only way to experience where truth and love meet. Being sensitive enough to let things in and out helps me face what is mine to face.The art of being sensitive strengthens our resilience when we dare to love what-is. Loving what-is means accepting the truth of whatever moment we're in. But loving what-is also means keeping our heart open long enough to feel and accept everything else that is happening at the same time, around us and beyond us. By feeling our way through what we're given, we enter a heartfelt ring of awareness that keeps expanding. We feel the pain we're carrying, and then we feel the light on the oak we're s …
In March and April, Nepo will be teaching in New York City, Albuquerque, NM, Vancouver, BC, and at Pine Manor in Southern California. See MarkNepo.com for details.