The Heart of Money: Paris put me over the edge! Now what?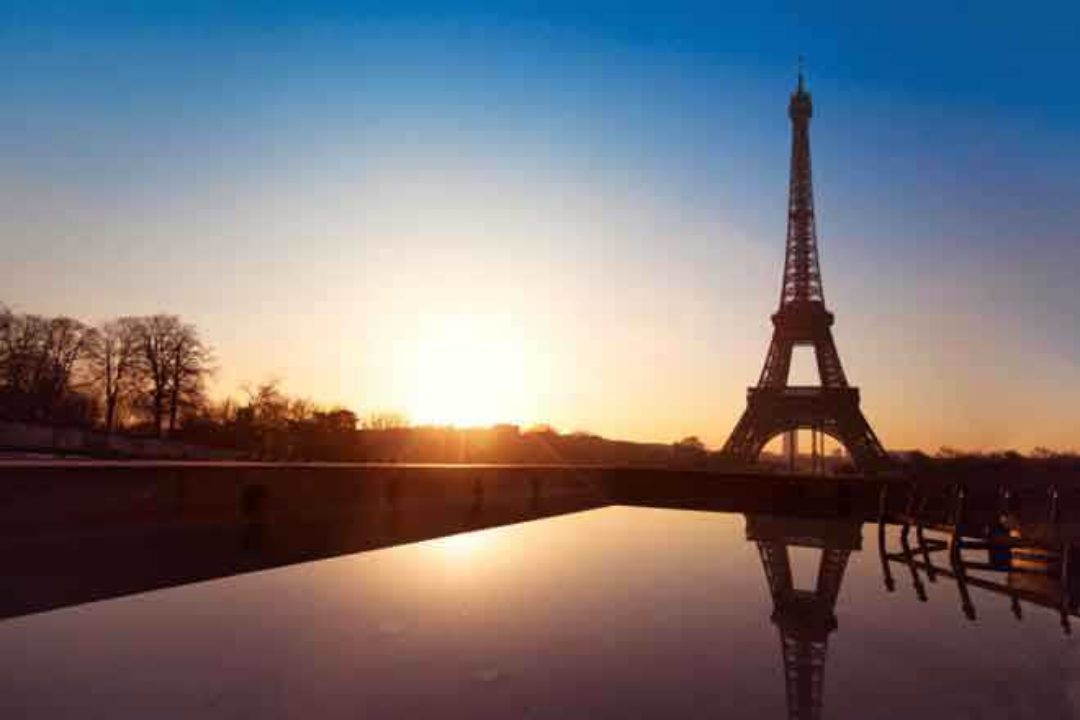 Photo Credit: anyaberkut/Thinkstock
Q: I've spent the last few years budgeting and digging out my finances—and all that's fine. Thanks! But now I'm dealing with a bigger issue: The massacre in Paris in November put me over the edge! I don't feel safe anymore. How do I plan for that?Paul Sutherland: "Fear is the mind killer," according to Paul Muad'Dib, the hero of the Dune series of books by Frank Herbert. "Fear is the little-death that brings total obliteration." I think of this quote often when I feel fear creeping into a decision. Lately, the quote has been at the front my mind.The quote came to mind because my wife, Amy, was thinking about taking our 5 and 7-year-old boys to see the Pyramids. We are in Kampala, Uganda, and there are cheap flights to Cairo. Our two middle boys are obsessed with pyramids, mummies, and pharaohs, so we saw this trip as a great education experience and the timing seemed right. Then Paris happened. It brought to a head a rush of fears that Amy and I have wrestled with as we have traveled around the world with our (now) six kids.The quote is also on my mind at this moment because Amy is on her way …
Paul Sutherland is chief investment officer of the FIM Group and founder of the Utopia Foundation, which sends volunteers around the globe through utopiavolunteers.org.