The Commons: How Can I Love You Better?
The wisdom of asking one simple and difficult question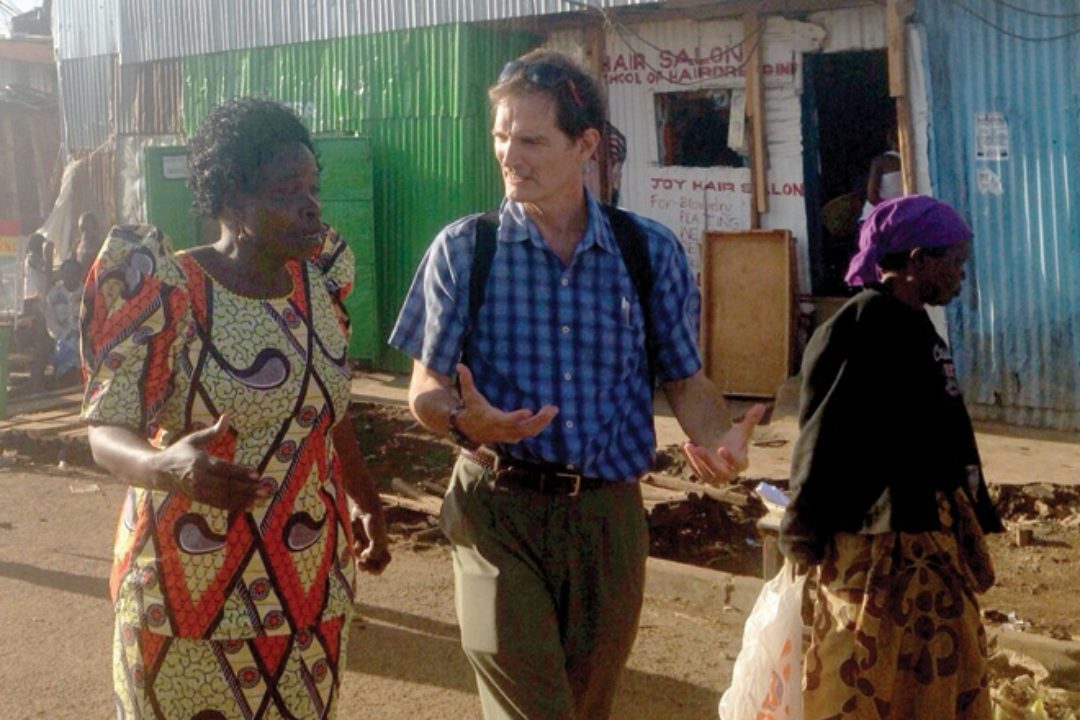 Photo Courtesy of the Author
After the Haiti earthquake, I toured the Port-au-Prince hospital with my wife, Amy, to see a few of the organizations we have supported over the years to make sure we were helping them in ways that foster resilience, self-sufficiency, and non-dependence. The administrator showed us rooms filled with donated supplies, most still boxed or covered in dusty plastic. A new CAT scanner was also draped in dusty plastic: "Donated after the quake by some Americans," the administrator said, and shrugged. "But we have no electricity to make it work and no one knows how to run it." Then we walked past a damaged staircase. "We can't access the upper floors of the hospital because we don't have $5,000 to fix it." To which our driver/interpreter added, "My wife bore our child right there on the grass in front of the hospital because they had no bed for her."I tried to imagine all the good that could have been done if the well-meaning donors had come to ask the administrator, "How can we truly help? How can we love you better?"When I was Chairman of Safe Passage, a Guatemala charity that serves children living on the d …
Paul Sutherland is Chairman of Utopia Foundation. To learn more about effective giving and volunteering, go to utopiafound.org.