Rabbi Rami: How Do I Make Tough Decisions?
Roadside Assistance for the Spiritual Traveler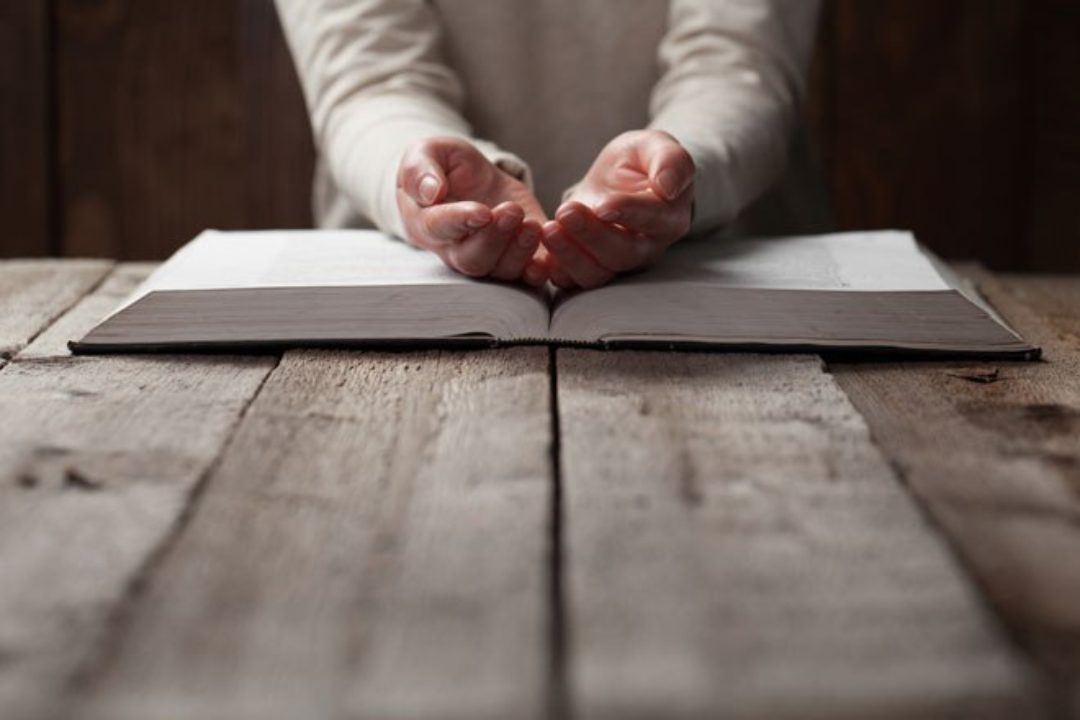 Q: I have terrible trouble making decisions. Everyone tells me to follow my heart, but I don't know how. Any suggestions?Rabbi Rami: Forget your heart and follow your stomach. Work through your options two at a time. Label one option "heads" and the other "tails." Flip a coin to see which option physics chooses for you. Then check your gut: Is it tight and resistant, or relaxed and welcoming? If the latter, follow the advice of the coin, if the former, choose to do the opposite. If you have more than two options, pair the winner with the next option and toss again. Keep going until your stomach says "Yes!"I attend church every Sunday and love my faith, but find the worship lacking. Any idea what might be missing?What's missing, I suspect, is alchemy—transforming the lead of self into the gold of spirit. Too many houses of worship have replaced poetry with propaganda, spontaneous passion with scripted emotionality, and self-transcending ecstasy with self-conscious piety. Religion has been robbed of its punch and purpose. Myth and story are mistaken for science and history. Teachings to wake you up are re …
Author and teacher Rabbi Rami Shapiro has been called "one of the best bridges of Eastern and Western wisdom." His newest book is Embracing the Divine Feminine. Check out Rabbi Rami's weekly podcasts for S&H at spiritualityhealth.com/podcasts.