When the Gunman Walked Into My Church
Learning the fundamentals of emergency preparedness.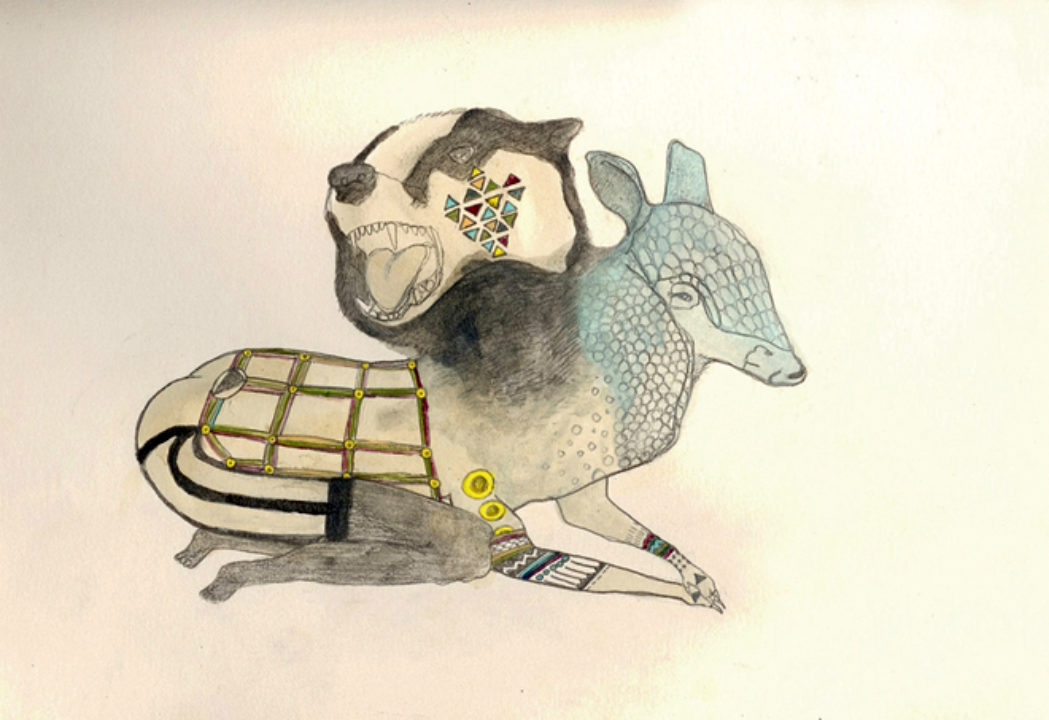 Illustration Credit: Total Eclipse by Kelly Rae Burns
In late 1989, like many college-age kids with a spirit of adventure, I traveled during a gap semester to Guatemala to immerse myself in the Spanish language. I was enchanted by the architecture, the blend of cultures, and Tikal, the jungle where George Lucas filmed part of Star Wars. I moved about with ordinary precautions and felt carefree about the rigors of travel.I soon located a church affiliated with the church I had grown up attending, and made my way there for the Sunday service. Afterward, I stayed for the normal happy hubbub of handshakes and chatter, gradually drifting out into the hallway.Then one of the members quietly and firmly said, "You need to come back into the auditorium, now!" He ushered us in, and soon we were seated in a circle. It slowly but sharply dawned on me that we were in an emergency. A man had walked into the church with a gun, and claimed to have grenades in his bag. He told us not to call the police, or he would start shooting. The entire congregation had been taken hostage.Church was a place I had long associated with prayer and comfort, drawing great strength in that …
Meggen Watt Petersen worked for two decades to prevent the spread of nuclear weapons and now lends her calm presence to the inner workings of this magazine.