A Better Way to Break-Up
The pain of divorce can bring us to our knees. What if there's a way not just to regain our footing but to step onto a new emotional path?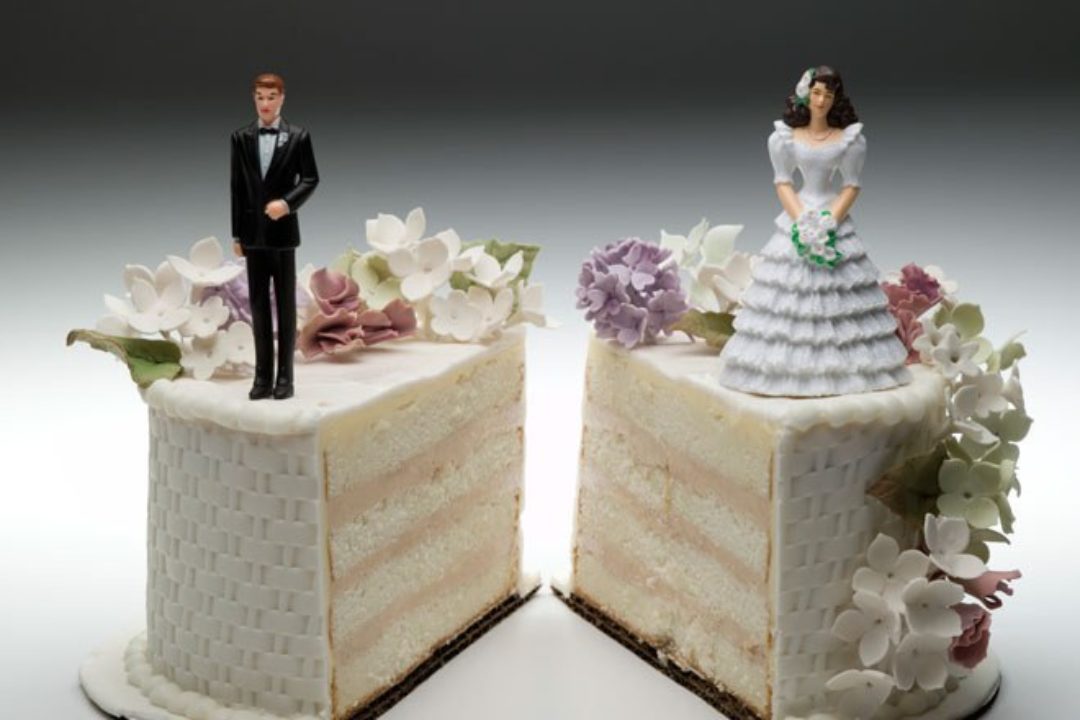 Joe Hall's 11-year marriage ended after his wife had an affair with the father of their daughter's best friend. When they began discussing the terms of a divorce, he remembers, "there were some minor squabbles over personal items, and who would live where, but the one thing we consistently agreed on was 50-50 custody of my daughter."For a year, the 43-year-old IT specialist had to endure seeing his wife's lover at school functions in their city in central Pennsylvania. He would give the man dirty looks and think about how he was carrying around a potentially very damaging weapon: the other man's wife didn't know about the affair.And then one night, Hall's wife sent him an email saying that she had decided she wanted majority custody of their only child. For Hall, already devastated by the affair and the divorce proceedings, "that triggered the worst panic attack I've ever had. I got tunnel vision and thought I was having a heart attack—I actually felt like I was dying."Several nights after that email, in the middle of a dark parking lot, Hall bumped into the man who had seemingly destroyed his marriage. …
Gabriel Cohen is the author of Storms Can't Hurt the Sky: A Buddhist Path Through Divorce. He wrote about the science of imagination in the March/April 2013 issue of Spirituality & Health.