In Pursuit of Sacred Sex
In a world where Judeo-Christian faith no longer writes the rules on intimacy, who will define the new sexual ethics?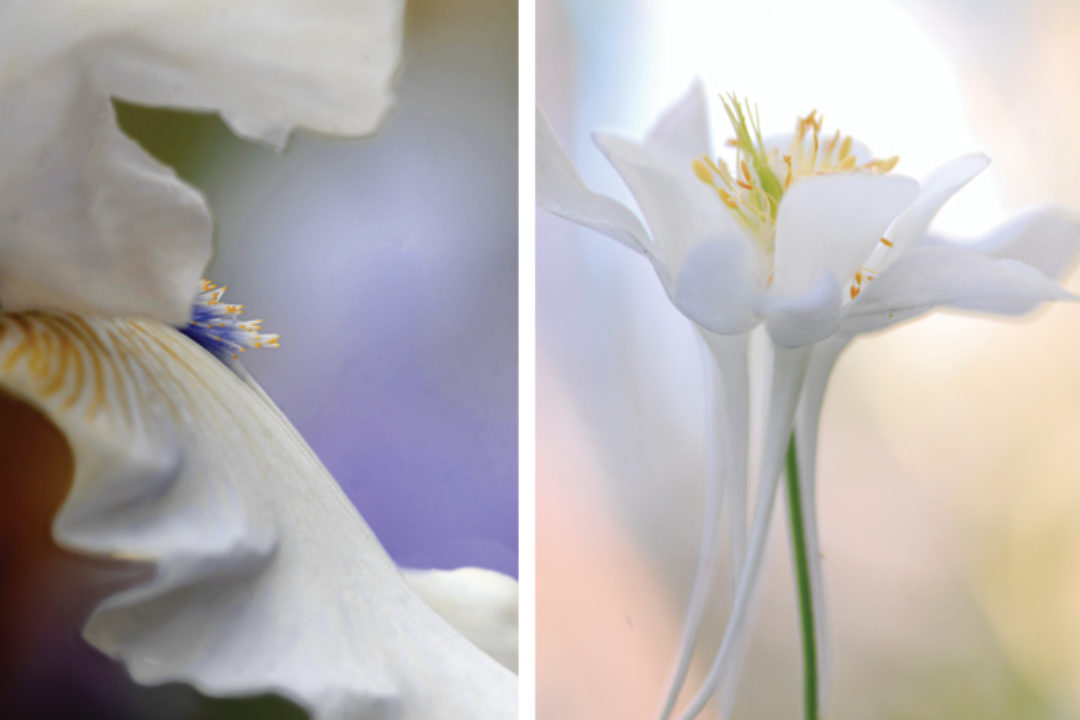 Photograph by Robert Bridges
John Christensen—born, raised, and married in the Church of Jesus Christ of Latter-day Saints—had flown all the way from his Utah home to attend the beginners' workshop in Tantra: The Art of Conscious Loving. He arrived with lots of baggage about love and beauty, sex and spirituality. For years, his Mormon wife had resisted the idea of attending a tantric sex workshop with him. She thought their sex life was just fine. She'd previously agreed to go with John for a private consultation with two tantra teachers, a male daka and a female dakini, but it wasn't her thing. She did not share John's enthusiasm for learning how to blend Eastern mysticism and exotic sexual techniques, nor was she tempted by promises of multiple, mind-blowing orgasms. But, as a gift, she'd agreed to let John go to this workshop by himself. The weekend gathering was a mix of couples hoping to spice up their sex lives and single men and women looking for a new kind of love. They did breathing exercises, simple yoga postures, and watched as the two workshop leaders—Charles Muir and Leah Alchin—demonstrated v …
The author of five books on American religion and spirituality, Don Lattin blogs about faith and more in "The Spiritual Search" at spiritualityhealth.com. Read more of his work at donlattin.com.