Try This Quick Dance for Joy and Silliness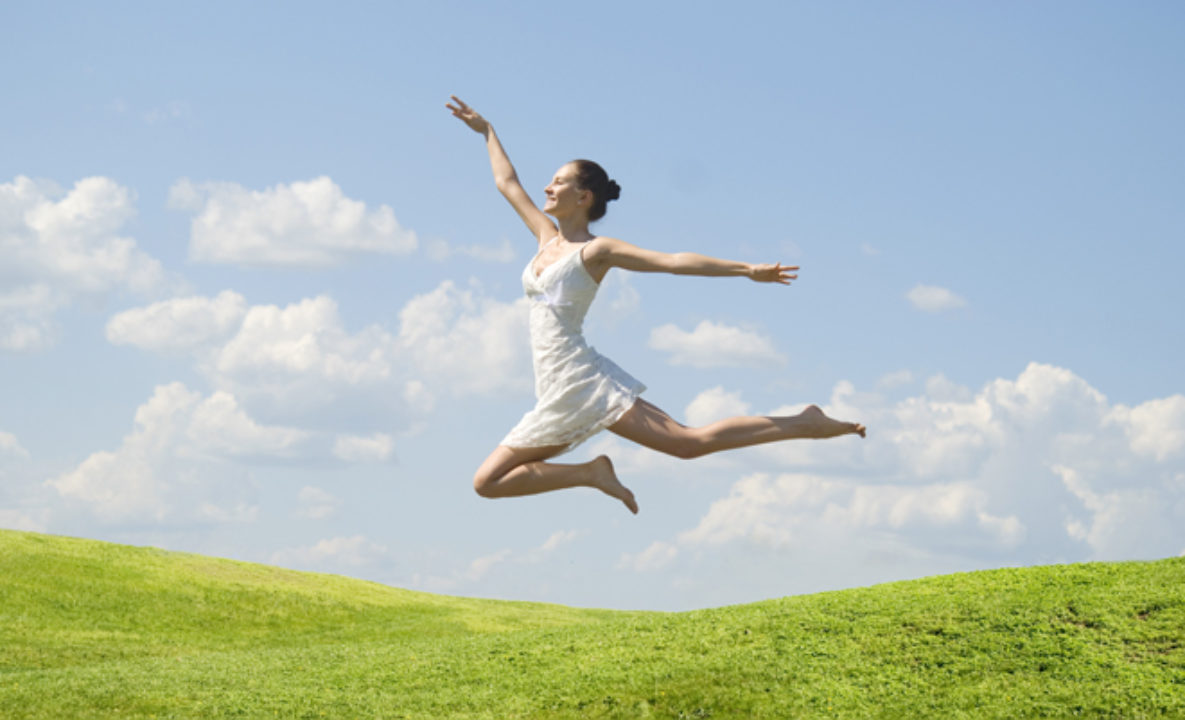 Feeling down? Feeling depressed? Or maybe you're feeling so smug that your friends would rather you were more down and depressed? If any of these descriptions fit your state of mind (or even if they don't), check out the GratiDude Dance.
Invented by former rocket scientist Matthew Ashdown (MattiDude) and college drop-out and radio host Brad Morris (Bradi-Dude), cofounders of Agents-of-Change – Global Movements, Inc., the dance has been performed and filmed around the world. To join, go to TheGratiDudes.com, click on the GratiDude Dance Video link that follows "Step 1," and let yourself go.