Discover your new reading list: S&H's guide to books we love, from upcoming titles to past favorites.
Books can change us. They offer insight and inspiration, transport us into other realms, and inform us on countless topics. New ideas, fresh stories, and probing questions help us examine our inner landscape and become a tool for change and growth.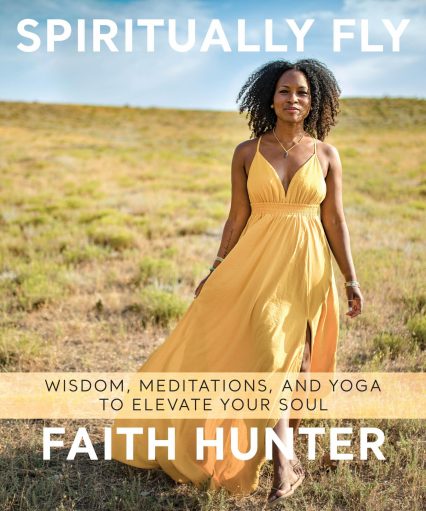 Faith Hunter, author of Spiritually Fly: Wisdom, Meditations, and Yoga to Elevate the Soul, offers a technique for diving deep with your demons. Read More.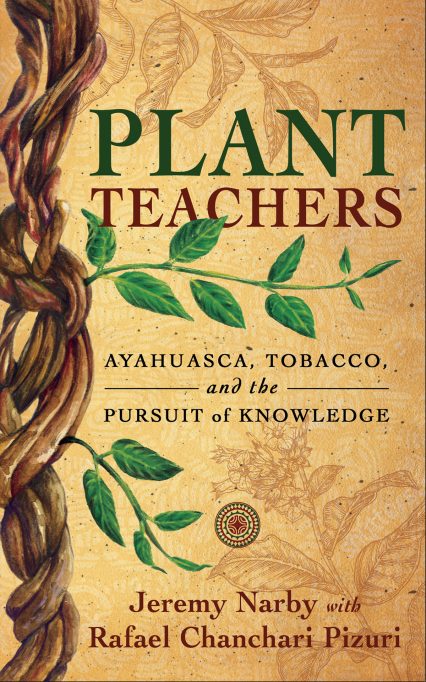 Amazonia expert Jeremy Narby explores ayahuasca from the perspective of an elder of the indigenous Shawi people. Read More.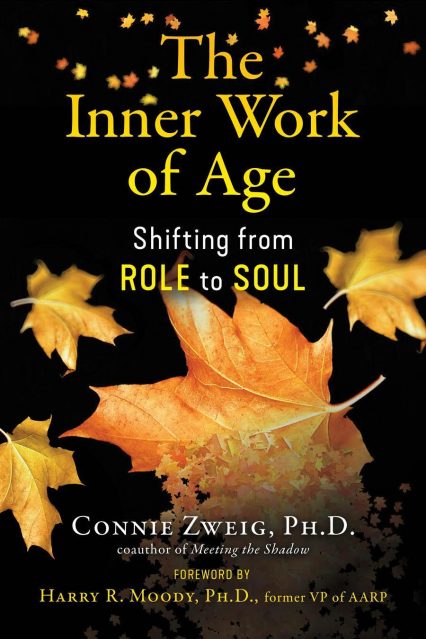 Connie Zweig guides readers as they shift from role to soul. Read More.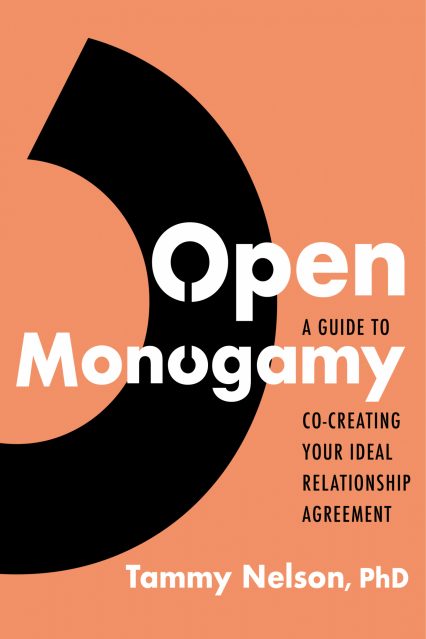 Sex therapist Tammy Nelson, author of Open Monogamy, suggests that you can have your cake and eat it too. Read More.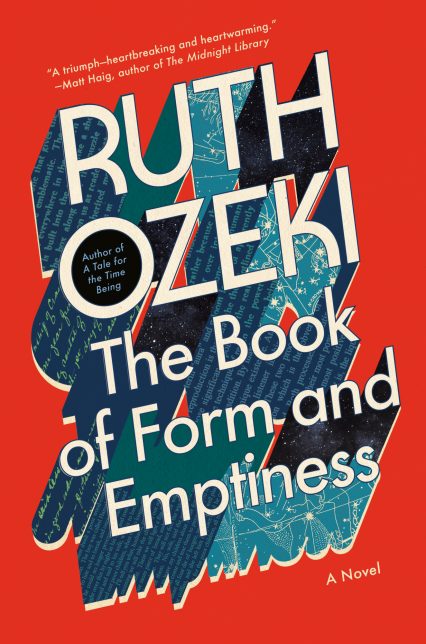 Celebrated writer Ruth Ozeki's latest novel, The Book of Form and Emptiness, continues her tradition of "enacting the Zen teachings in the world." Read More.