7 Stories to Inspire Getting Outdoors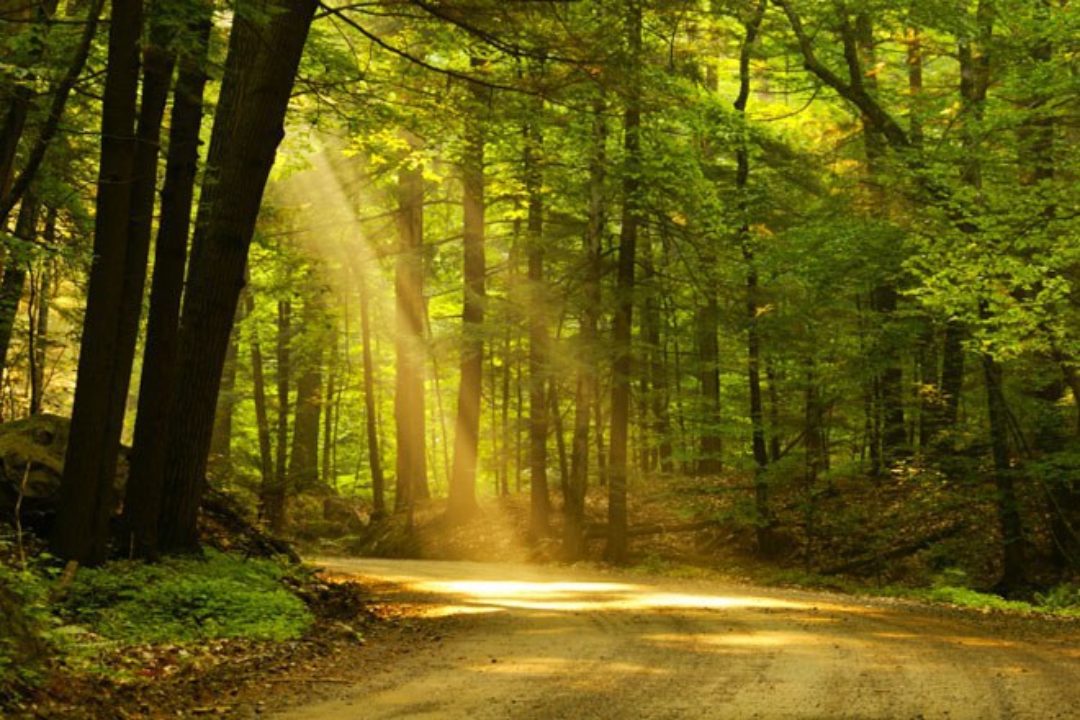 Spring is here! It's time to come out of hibernation and step into the great outdoors. Not that we need any convincing, but for years, scientists have been claiming the importance of getting outside. In fact, a study published in the Journal of Epidemiology and Community Health, reports that individuals who live within 1 kilometer (about 3/5 of a mile) of a park or a wooded area experience less anxiety and depression than those who live farther away from nature. Studies have also found that natural sunlight helps set the body's circadian rhythm—our natural clock that tells us when to eat and sleep.
Do your body, mind, and soul some good—welcome spring by getting outside! Here are some of our favorite nature stories from Spirituality & Health to inspire you.