Video: Maui's Farm to Table Magic
Every day, 90% of the food consumed in Hawaii is flown over from the mainland, which creates an undue toll on Hawaii's environment, food security and economy.
But for one Maui Restaurant, the secret to success is home grown.
On this episode of Conscious Living® we visit the sustainable Fairmont Kea Lani's, Ko restaurant, to learn how Executive Chef Tylun Pang's local sourcing and celebration of Hawaii's multi-cultural past makes the restaurant the island's best year after year. We also take a trip to Kula Country Farms to meet 4th generation farmer, Chauncey Monden, who grows some of the ingredients that make up Chef Pang's award winning cuisine.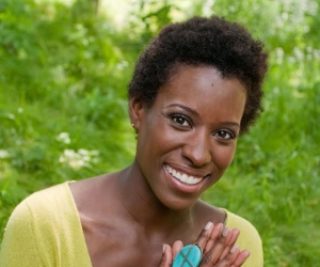 ---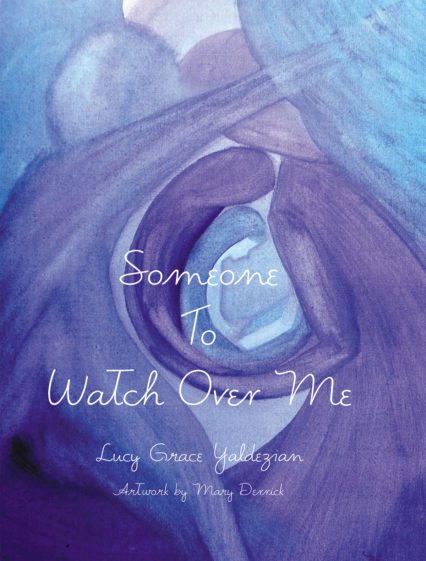 A Spiritual Workbook for Children & Families
Someone to Watch Over Me is a sweet little gift for connecting with one's inner spirit, for giving voice to one's inner being, and for connecting one's essence with Guardian Protectors or Guides.  Simple and inviting enough for children, lucid enough for adults...a precious offering."
Edward Espe Brown, Zen Priest, Author of The Tassajara Bread Book et al
This entry is tagged with:
Sustainability
•
Travel
•
Conscious Living