VIDEO: A Spiritual Recipe for the Jewish High Holidays
On this episode of Conscious Living®, Susan Barocas, founder of The Jewish Food Experience is helping us cook up an easy and tasty vegan, gluten free recipe for the Jewish High Holy Days. In addition to teaching us the spiritual meaning behind these sacred days of renewal, light and atonement, she shared with us how people of all faiths can connect to the energy of this spiritual tradition. L'Shana Tova!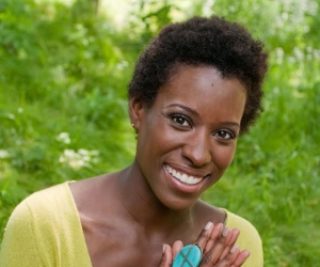 ---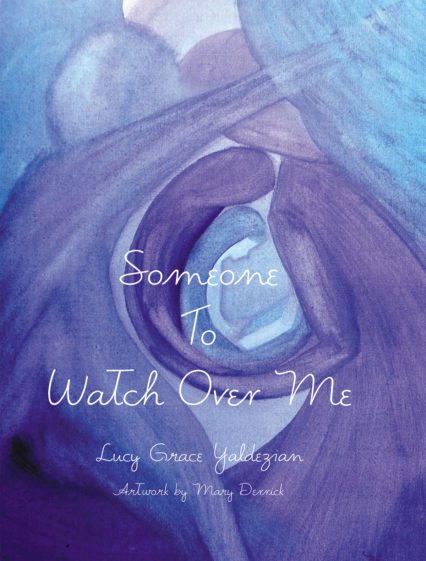 A Spiritual Workbook for Children & Families
Someone to Watch Over Me is a sweet little gift for connecting with one's inner spirit, for giving voice to one's inner being, and for connecting one's essence with Guardian Protectors or Guides.  Simple and inviting enough for children, lucid enough for adults...a precious offering."
Edward Espe Brown, Zen Priest, Author of The Tassajara Bread Book et al
This entry is tagged with:
Conscious Living
•
Religion
•
Judaism
•
Holidays