VIDEO: The Ultimate Raw Chocolate Brownie
Almost everyone loves chocolate, but too much of a good thing is not always great for your health. Instead, feel free to indulge in the purest form of chocolate available - raw cacao, which is a powerful antioxidant superfood with numerous health benefits.
On this episode, Conscious Living TV's Vegan Man will teach you how to make one of his easiest recipes, a raw, plant-based chocolate brownie made with cacao in just 3 easy steps.
On top of being a snack that's good for you, it's moist, decadent and supremely delicious.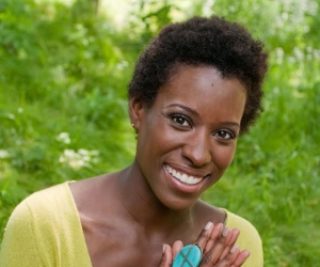 ---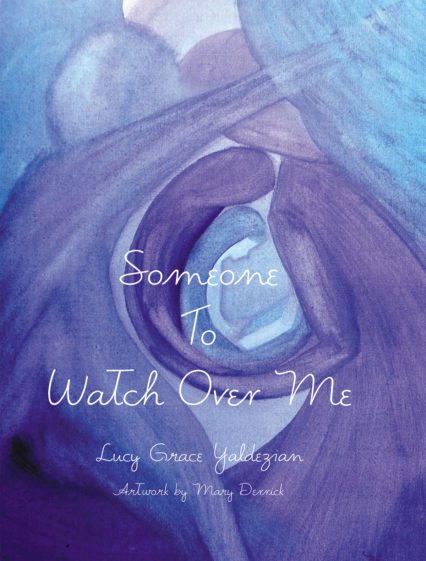 A Spiritual Workbook for Children & Families
Someone to Watch Over Me is a sweet little gift for connecting with one's inner spirit, for giving voice to one's inner being, and for connecting one's essence with Guardian Protectors or Guides.  Simple and inviting enough for children, lucid enough for adults...a precious offering."
Edward Espe Brown, Zen Priest, Author of The Tassajara Bread Book et al
This entry is tagged with:
Conscious Living
•
Veganism