The science is indisputable: all living things are composed of energy. In this material-driven, high-technology world, it's easy for our energy to become drained or mis-aligned. This is why many years ago I turned to Reiki to re-align my chakras and bring my vibration back into balance. After just once session, I felt more grounded, peaceful and whole.
On this episode of Conscious Living®, Reiki master Tracy Houchins explains the fundamentals of energy healing and shares some of the key tools she uses for this ancient modality.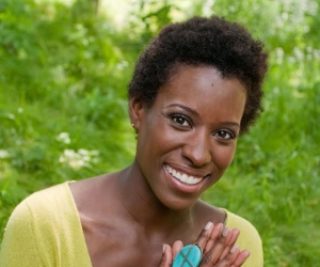 ---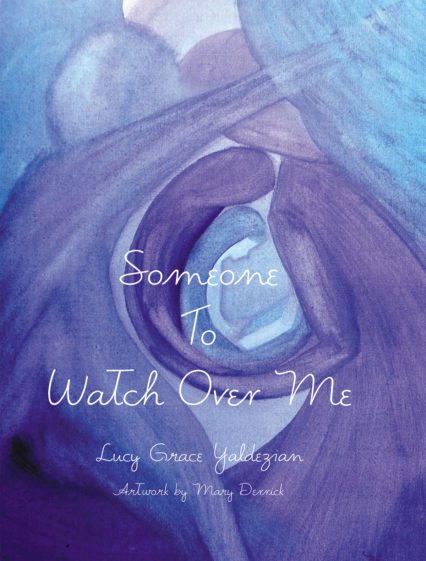 A Spiritual Workbook for Children & Families
Someone to Watch Over Me is a sweet little gift for connecting with one's inner spirit, for giving voice to one's inner being, and for connecting one's essence with Guardian Protectors or Guides.  Simple and inviting enough for children, lucid enough for adults...a precious offering."
Edward Espe Brown, Zen Priest, Author of The Tassajara Bread Book et al
This entry is tagged with:
Reiki
•
Energy
•
Energy Healing
•
Conscious Living