Video: Thich Nhat Hanh's Green Monastery
High in the hidden mountains of Escondido, California just outside sunny San Diego, lies the Deer Park Monastery, founded in 2000 by Zen Buddhist Monk Thich Nhat Hanh. Each year, thousands flock to this environmentally sustainable retreat to deepen their mindfulness practice and learn the ancient art of meditation. On this episode, I take a walking meditation tour with one of their monks, who showed me how the monastery is living "off the grid".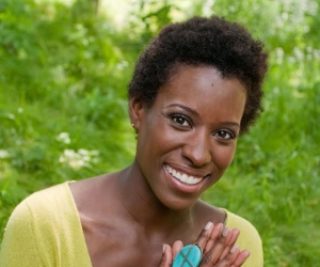 ---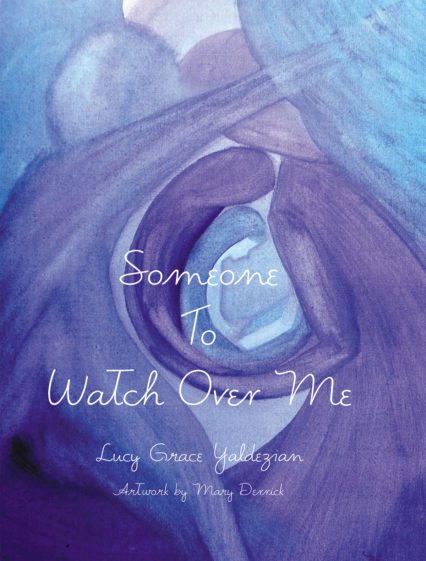 A Spiritual Workbook for Children & Families
Someone to Watch Over Me is a sweet little gift for connecting with one's inner spirit, for giving voice to one's inner being, and for connecting one's essence with Guardian Protectors or Guides.  Simple and inviting enough for children, lucid enough for adults...a precious offering."
Edward Espe Brown, Zen Priest, Author of The Tassajara Bread Book et al
This entry is tagged with:
Video
•
Conscious Living
•
Religion
•
Green Living