Discovering a Roadmap to Healing and Wholeness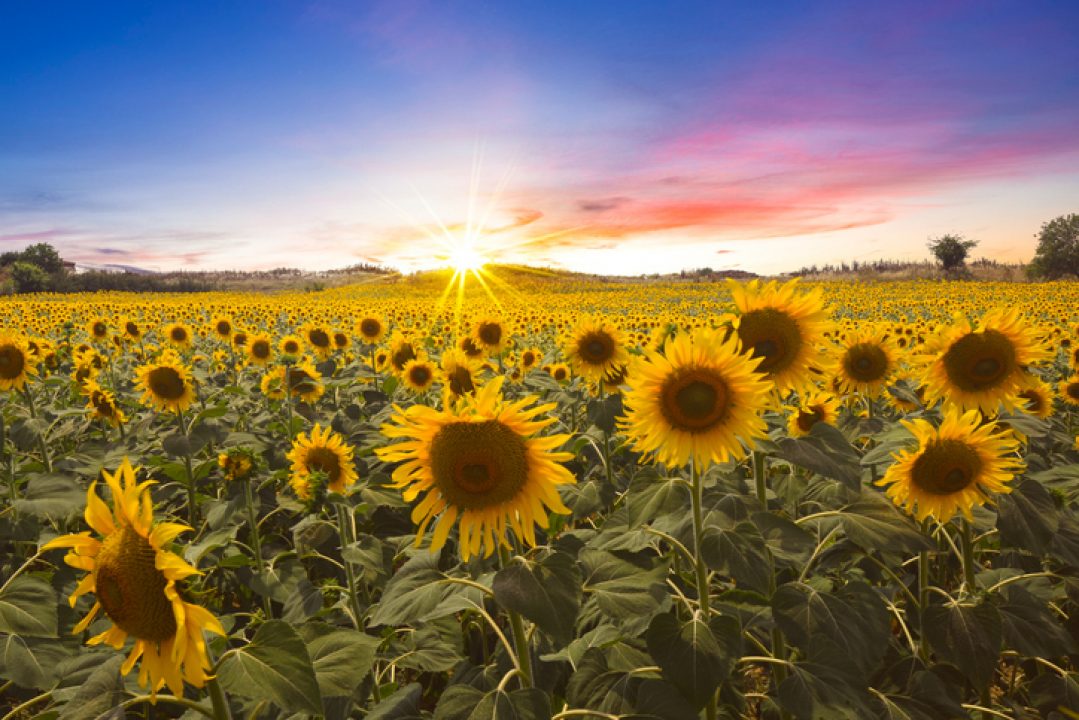 Getty/Melih Polat
"My father's search to understand himself, humanity, and the nature of the universe we live in became his life's greatest passion—a journey he would later call his quest for eternal sunshine."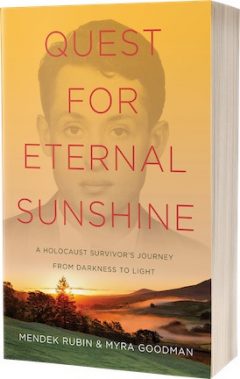 I was born in Brooklyn, New York in the 1960s to Jewish immigrant parents whose histories were rooted in centuries of persecution in Eastern Europe—violence, humiliation, desperation, and ultimately, concentration camps and extermination.
From as early as I can remember, I lived in a state of constant low-grade terror, always vigilant, waiting for catastrophe to strike. I never felt safe being here, in this moment, in this body, in this world. Even though I'd managed to avoid learning the horrific details of my parents' stories until I reached middle age, I carried the war inside me for my entire life.
My father, Mendek Rubin—a brilliant inventor with a highly sensitive disposition—endured decades of unrelenting fear, depression, and loneliness after World War II. But when he turned forty, it was as if an alarm clock had suddenly gone off inside his head. He felt he could no longer endure his emotional suffering and became determined to figure out how to break free.
My father's search to understand himself, humanity, and the nature of the universe we live in became his life's greatest passion—a journey he would later call his quest for eternal sunshine. Ultimately, my father became the most peaceful, happy person I have ever known. He brought joy wherever he went, and the pure delight he took in life was extremely contagious. I never understood how he'd managed to achieve such an extraordinary metamorphosis until I found an unfinished manuscript he left behind when he passed away in 2012 in which he'd documented much of his journey.
I spent four years researching and writing my father's remarkable story—from his youth as a Hassidic Jew in Poland to his adulthood as a top-level member in a New Age spiritual community in New York to his key role helping to launch an organic farming revolution in California—an odyssey that took place both in the real world and inside his mind and heart. Co-authoring Quest for Eternal Sunshine—A Holocaust Survivor's Journey from Darkness to Light gave me the opportunity to deeply absorb my father's lessons and philosophy, and motivated me to practice the powerful exercises he developed to fully embrace joy, cultivate a deep sense of safety and love, and to reconnect with the Divine.
The revelations and wisdom my father shared changed me forever. He taught me how to live a joyous life in the world where the Holocaust happened, and also that unfathomable horror and a beautiful universe can exist simultaneously; one truth does not preclude the other.
My father believed that happiness is everyone's birthright. His roadmap to healing and wholeness has become an essential part of my own. It is my greatest honor to share it with the world.
---
Myra Goodman is a regular contributor to Spirituality & Health magazine. Her website, QuestForEternalSunshine.com, was created to honor her father's legacy and be a free, ongoing resource for healing, wisdom, and self-discovery. Sign up for her weekly newsletter and follow Quest for Eternal Sunshine and Facebook and Instagram for daily doses of inspiration!

---
Similar articles with the same tag: