Health Expert Patricia Bragg on Stress Release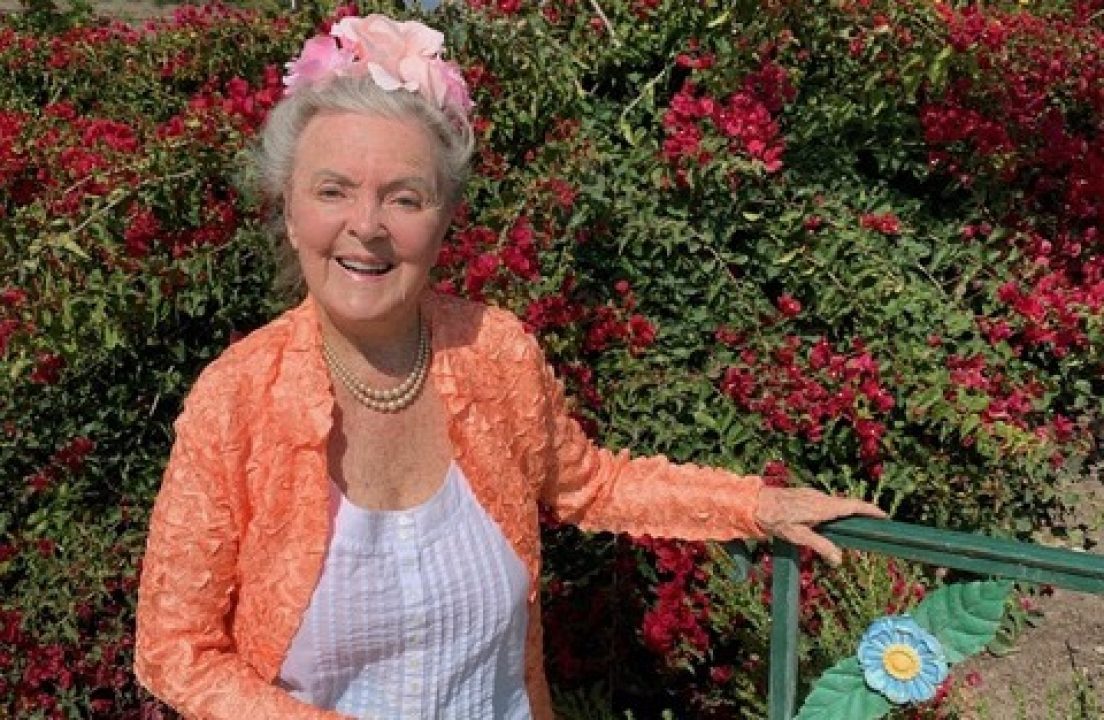 Courtesy of Patricia Bragg
"We are all suffering from some kind of stress overload these days, which can cause chronic fatigue, anxiety attacks, insomnia, depression, mood swings, and burnout. What's the answer? How can we find relief?"
We are all suffering from some kind of stress overload these days, which can cause chronic fatigue, anxiety attacks, insomnia, depression, mood swings, and burnout. What's the answer? How can we find relief?
We would all like to feel steady, stable, and strong, no matter what is happening in the world.
It's a goal we all aspire to! And this year, our protocols for relieving stress have been fully challenged. Mental health trailblazers Paul and Patricia Bragg wrote the classic book, Build Powerful Nerve Force, which teaches us how to reduce stress and worry.
"Nerve force is the source of all life. Life flows through your nerves! When fully supplied with Nerve Force, you are enthusiastic and happy; you feel fit and ambitious. In fact, you welcome problems of all kinds, because you are so confident that you'll have the Nerve Force to deal with them." They go on to say, "Your health, strength, and longevity are directly measured by the degree of your Nerve Force."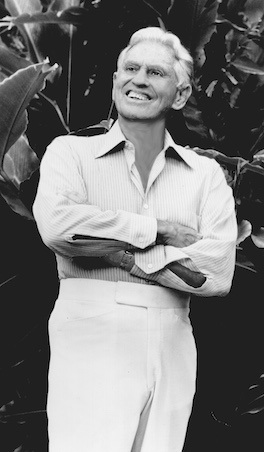 The Braggs tell us that when our Nerve Force is depleted through lack of oxygen, irregular sleep, stress, strain, and worry, we may feel depression, fatigue, indecision, doubt, and even physical pain. Often when we have low Nerve Force, it's difficult to imagine a time when we felt joyful and optimistic. However, the Bragg system offers a way to renew and replenish our Nerve Force that anyone can do.

Three Keys for Creating a Powerful Nerve Force
"Begin to live as Nature wanted you to live. Spend time in nature; eat fresh, whole, organic foods, drink pure, clean water. Eliminate processed foods, chemicals, sugar, and white flour." Patricia and Paul write, "Feed your nerves; don't whip them. Caffeine stimulates the central nervous system, which results in exhaustion and anxiety."
"Get eight hours of sleep, preceding by reading a book, and avoiding computer screens." They recommend prayer or meditation before bed to calm the mind. They also promote naps as a wonderful way to rejuvenate Nerve Force.
"Practice five minutes of deep, diaphragmatic, or abdominal, breathing daily." The Braggs were pioneers in the understanding that the breath is a vital tool in health and healing. They write that this "Oxygenates the blood, stimulates digestion, and calms the nerves. Oxygen deprivation is a key element in low Nerve Force. Reversing that changes how we feel and think, even how we view the world!" This is why deep breathing can be found in yoga, meditation, and almost all other modalities for stress release.
We hope these tools help you banish "those dull, dragged-out, helpless feelings," and get you back to a healthier and more peaceful lifestyle!
Read more in Build Powerful Nerve Force.
---
Patricia is a 100-percent dedicated health crusader with a passion like her father, Paul C. Bragg, a world-renowned health authority. Patricia has won international fame on her own in this field spreading the word of health through lectures, radio shows and magazine interviews throughout her career . . . Patricia and her father co-authored The Bragg 10 book Health Library of Instructive, Inspiring Books that promote a healthier lifestyle, for a long, vital, happy life. Patricia herself is the symbol of health, perpetual youth and radiant, feminine energy. At 91 years young, she is a living and sparkling example of her and her father's healthy lifestyle.