Healing Mother Earth Through Loving Kindness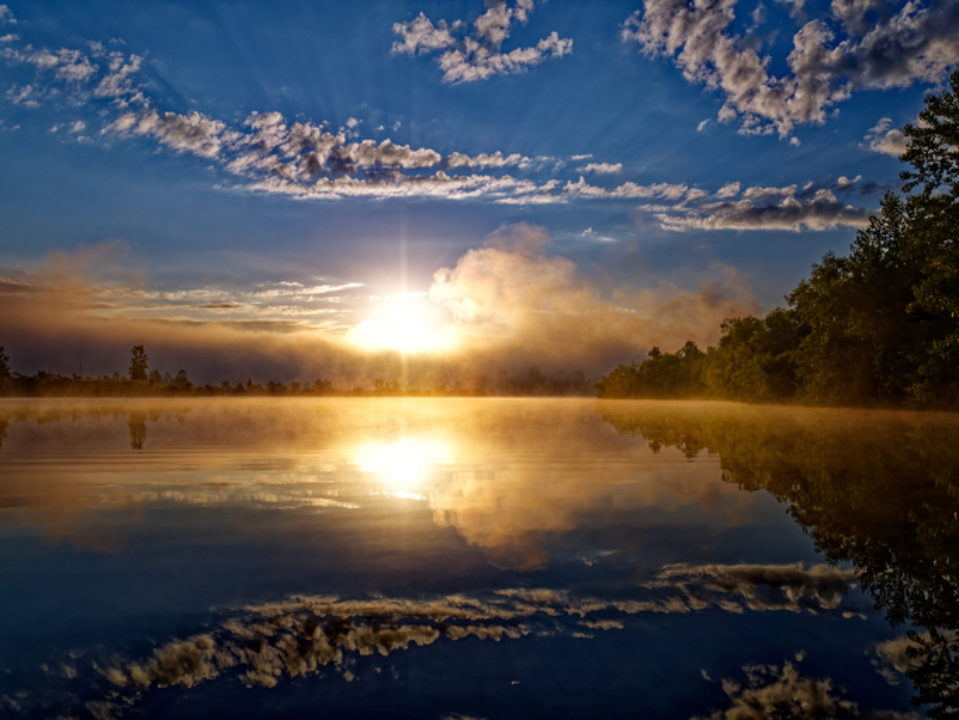 Getty Images/Ross TerBeek
"For the sake of humanity and for the wellbeing of Earth, it is time for all of her people to become the peaceable beings that we are intended to be."
Grace abounds in the final installment of the Seeking Our Humanity trilogy.

The eight friends who originally committed to healing Earth continue to reach out, and wonderful new people with similar passions for Mother Earth enthusiastically join the cause.

Friendships among the characters deepen, as do their relationships with Earth and with the Visitor from another plane who first brought the news that Earth's crisis was grounded in humankind's violence, anger, and greed. Sometimes visible, sometimes not, this gentle man remains an influential presence in their lives. Serving as a guide and spiritual companion, he assists them individually and collectively as they face the deep-seated fears that underlie so much of humanity's negative behavior and energy.

Through their development, we, the readers, are assisted in understanding the true impact of our own words, emotions and behaviors upon self, others, and Earth. We learn how much they matter and how their ramifications have devastating effects on those around us, including Mother Earth. This is a reality that must be faced. And we can!
There is reason for hope! We are capable of making the necessary changes. Now, at this critical moment, we must make the most important transformations in our history. We are not alone in this endeavor. For the sake of humanity and for the wellbeing of Earth, it is time for all of her people to become the peaceable beings that we are intended to be.

Readers of Seeking Our Humanity, Part III are blessed to recognize themselves through the heartfelt development of different characters and are moved to grow with them, more and more, toward becoming beings of loving kindness.
---
Claudia Helt is the founder of The Center for Peaceful Transitions. She holds a Master's degree in psychology and has been a licensed professional counselor for over 30 years. Her interest in alternative healing methods led her to pursue training in energy work, healing touch, and the Usui tradition of Reiki. Claudia is an accomplished Reiki Master blending various energy techniques in a gentle, harmonious approach to self-discovery and self-actualization. She has brought forth a number of books that reveal the truth of life's mysteries through fictional stories, including the Seeking Our Humanity triology.