Growing in Place
Our Walk in the World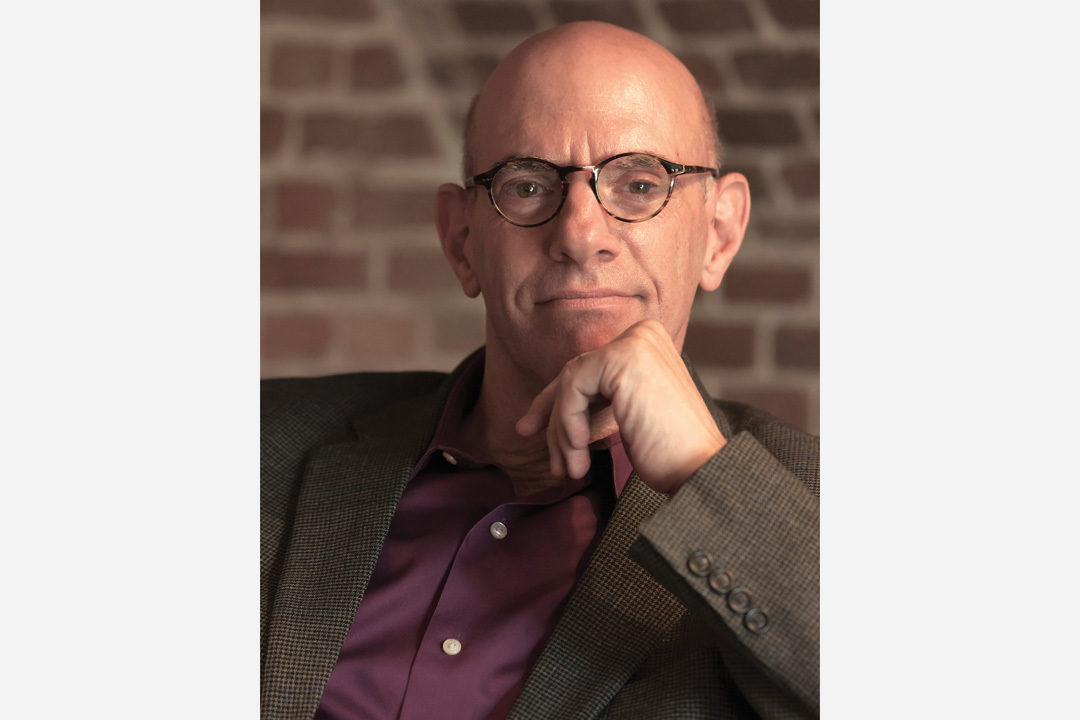 "And though I wish this siege of disease wasn't upon us, I am already grateful. For this is a forced time of root-dwelling and a renewal of all we know to be true."
Months ago, under all the noise and crisscross of commerce and traffic and endless buzz in the human hive, as we were all trying to keep up and get ahead, somewhere in the middle of China, in the silent microscopic fabric that no one could see, a minuscule atom shifted under all our noise to link in a dark way with its surrounding atoms—and a new strain of coronavirus was born. And now, the silent germ is infecting the world and challenging us to spread our care and goodwill as quickly and freely as possible in order to survive. This is the hard-to-grasp lesson—at least one of them—that light must move as quickly as dark, that care must move as quickly as disease, that give must move as quickly as take. And nothing less than everything depends on this giving in all directions without hesitation. No question, it is hard and yet imperative to feed more than the fear. We must become intimate with uncertainty and water our common roots with care. For equally powerful moments in human history have begun with a similar shift of minuscule efforts. Consider Gandhi's first steps alone on h …
Mark's new book, The Book of Soul: 52 Paths to Living What Matters, is being published this month by St. Martin's Essentials.