Is It OK to Hog a Table at Starbucks?
A closer look at a small thing so many of us do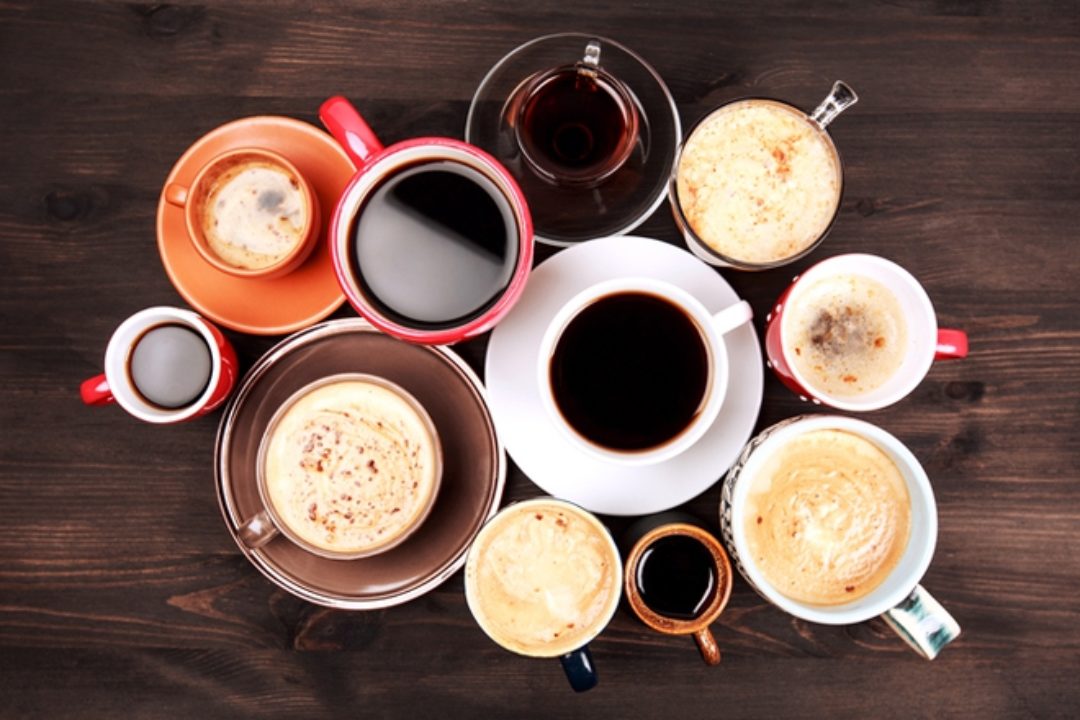 Looking closely at our small actions can help us move closer to who we want to be.

Have you ever walked into Starbucks, entered an airport waiting area, or boarded a public vehicle, sat down, and spread out your belongings to discourage someone from sitting next to you? Most of us have done this at one point or another, not because we are antisocial but because we sometimes just want to be left alone. We know we're placing a hurdle in front of anyone wishing to use the space, but if someone really wants it, the person will ask us, politely or not, to move, and we will fulfill our duty to make it available. What's wrong with that? But here's the question: Why put someone through that? Isn't it just good manners to act a little more invitingly? Manners strike many as archaic social conventions, as alien to modern-day social freedoms as reasonable expectation is to duty. But if you think this way, you're falling for the illusion of inconsequence. Just recall how angry, wronged, or hurt you've felt when total strangers dash your expectations of respectful behavior. If at least a portion of those reactions are reasonable, it tends to prove that even strangers have duties to one another. …
Adapted from The Law of Small Things: Creating Habits of Integrity in a World of Mistrust, by Stuart H. Brody. Published by Berrett-Koehler Publishers.