Explore CBD
Find Relief from Anxiety, Insomnia, Arthritis, and more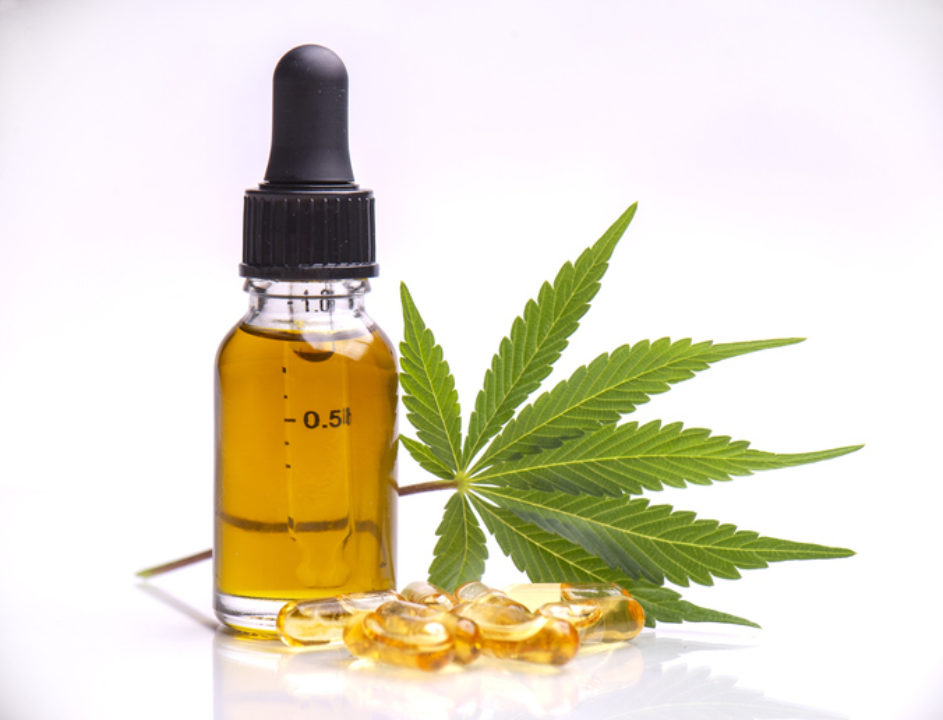 In our special section we explore CBD from a variety of angles. Dive in to get up to speed on this huge trend.
CBD products are one of the hottest trends in the natural health world, so it's likely you've been hearing about them. But if you're like me, you have questions. Is CBD safe? Is it right for my specific health concerns? Where can I buy CBD? In our first-ever section on CBD, we explore the latest news and research, find out what ailments CBD may treat, and discover trusted sources of products. In working on this section, I've learned so much, and I'm excited to share information with you. • Kathryn Drury Wagner The Beginner's Guide to CBD • We went in search of answers and advice to help you kick off your CBD journey • Jennifer Glatt An Irish proverb notes that a good laugh and a long sleep are the two best cures for anything, but I'll be honest—neither of those has been remotely successful at mitigating cramps or curbing my chronic anxiety. I'm wary of taking any medication I don't have to, but some days functioning without the aid of pharmacological assistance is out of the question. Could there be an alternative? Though I've never been one for experimenting, I have been curious about CBD. …
The statements in this special section have not been evaluated by the FDA. They are not intended to diagnose, treat, cure, or prevent any disease or condition. If you have a health concern or condition, consult a physician. Always consult a medical doctor before modifying your diet, using any new product, drug, supplement, or doing any new exercises.

---
Similar articles with the same tag: