Humanity's Most Uncomfortable Question
Is consciousness an epiphenomenon of an archaic brain? Artificial Intelligence may soon have an answer.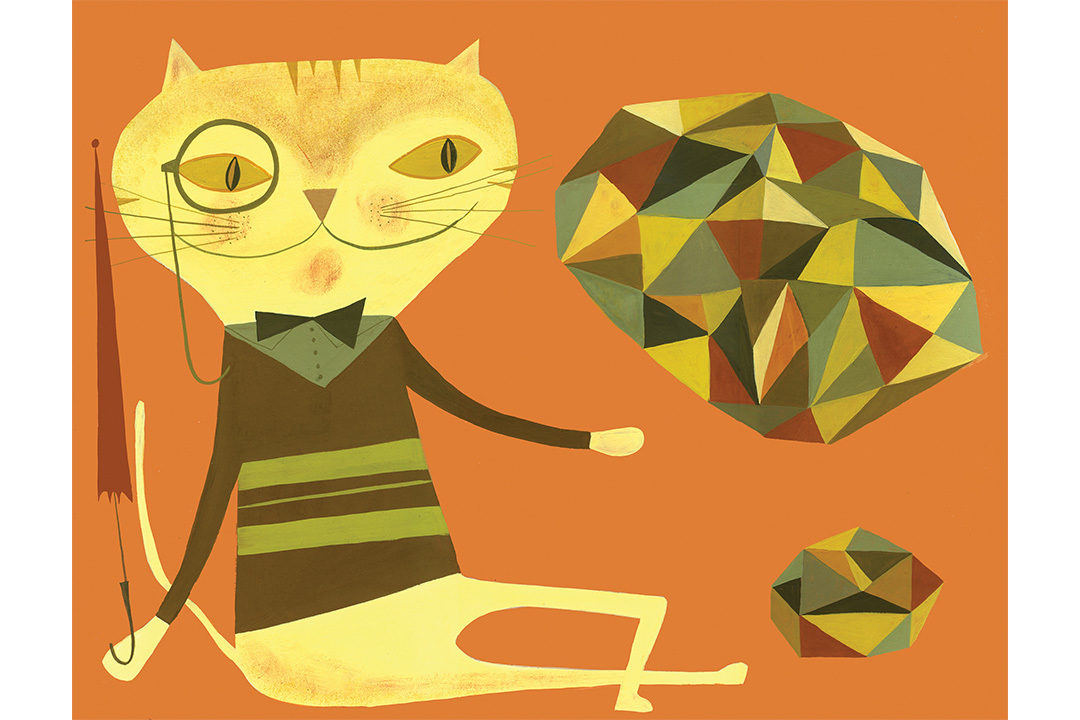 Irving Ponders the Nature of Consciousness. Matte Stephens
The term artificial intelligence was first coined at a conference at Dartmouth College in 1956, and the concept of developing a "thinking machine" was expected to become a reality within 20 years. In fact, just about every estimation of the progress of AI has been wrong, and only recently has reality begun to match the hype. In 1997, chess champion Garry Kasparov was beaten in a game by IBM's Deep Blue supercomputer, and in 2011, IBM's Watson beat past winners of the TV quiz show Jeopardy at their own game. Both those examples are a long way from an actual thinking machine, but the pace of progress is accelerating. Meanwhile, much confusion remains about just what AI is and how it can be defined. Basically, there are three buckets into which the various AI developments are poured. …
Adapted from Artificial Intelligence: Confronting the Revolution, by James Adams and Richard Kletter.