What Are You in Service To?
My first teacher was not in service to how many people appeared, to the numbers, or to normal measures of success. She was in service to doing what she was called to do.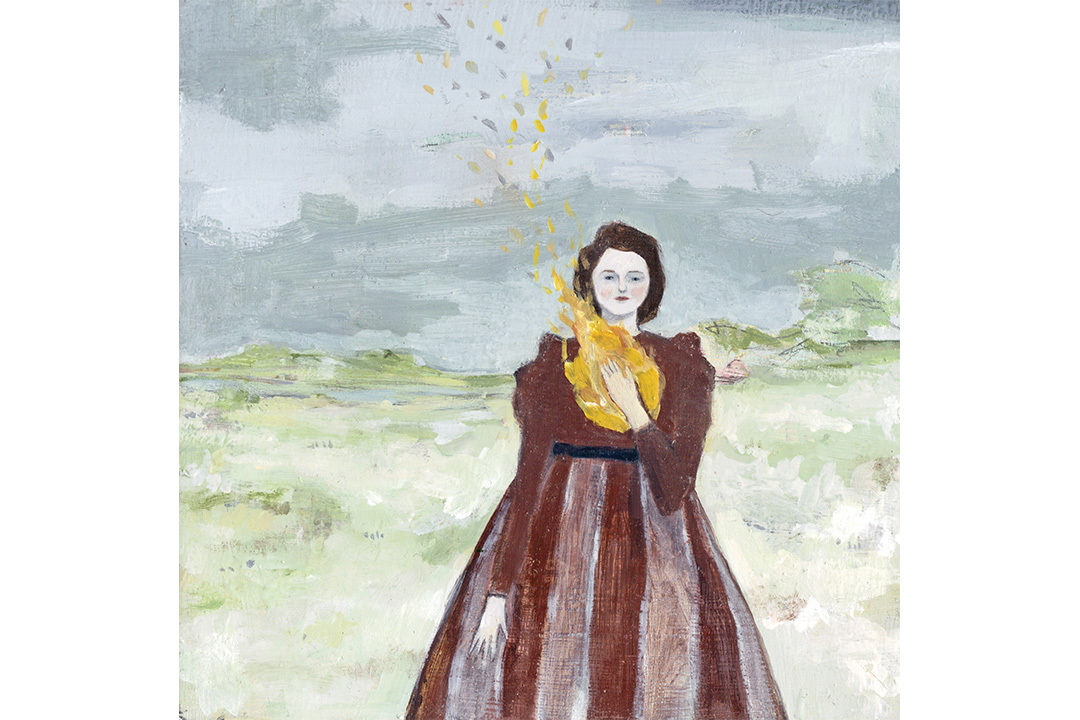 The fires in her heart kept her warm - Amanda Blake
When I think about service, I think about my first teacher, Arvis Joen Justi. In my 20s, I became interested in Zen Buddhism through a book I read by Alan Watts. I cannot remember which one it was, but at the time, in the early 1980s, Watts was a popular writer and one of the first people to bring Eastern spiritual teachings to the West.
His book led me to one by Ram Dass, Journey of Awakening. In the back of that book was a directory of spiritual and contemplative centers throughout the United States. At that time, there were few Zen monasteries, or temples, or yoga retreats, so the list fit on a couple of pages; nowadays it would take volumes. One of the centers was the Los Gatos Zen Group, which was about 15 minutes from where I lived in Northern California. I was over the moon! I had no idea what this group was or anything about it, but I telephoned and talked to the woman who became my teacher—Arvis. She gave me directions to her place in the foothills, in Los Gatos. Even though it was near my home, the location seemed obscure, and I got lost a few times on the way. When I finally arrived, what I found was a house. I do not know what I was expecting, but I don't think I was expecting a regular house! I was not sure if I had the right address, so I checked and rechecked. Finally, I got out of my car and walked up the driveway. A small note hung on the door. It read "Zazen" and had an arrow pointing toward the back of the b …
Excerpted from The Most Important Thing: Discovering Truth at the Heart of Life, by Adyashanti. Published in January 2019 by Sounds True.