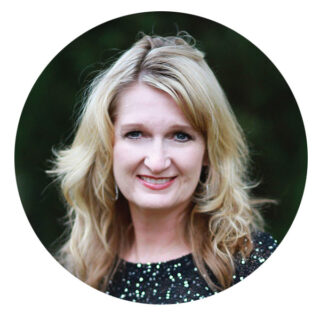 Tammy Petersen
You may realize you're ready for a retreat—but where do you begin when it comes to actually choosing one? There are an ever-growing number of retreats popping up every month in all corners of the globe. For an expert's advice, I reached out to Tammy Petersen, founder of Retreats Unlimited, a full-service retreat company offering fitness, self-improvement, and wellness vacations. "You typically start your search for a retreat for a reason," she says. "Really try to identify what that is and listen to your heart." Here are her expert tips.
1. Understand the source of what you might be going through and let that be your guide. If you just want to get away, that's great, but often, choosing a retreat depends on what you're personally experiencing. Do you need to get your weight in check; are you having a health crisis; starting a new business; going through a marriage transition? Every retreat really provides a purpose—and sometimes when we just get away and get a fresh perspective on our health, when we are able to get some clarity and stop the madness, the most amazing things happen!
2. Research retreat and program leaders. Do you like what the leader of the retreat stands for, and most important, is that person qualified to lead you on a path that you need at that time?
3. Itineraries are important. Make sure the program is well-organized and the details clearly laid out.
4. Beware of red flags! Disorganization prior to leaving and lack of communication, especially in remote destinations, are two big ones. If your instincts tell you a company is not professional, it most likely isn't and the retreat may not meet your expectations.
5. Don't be intimidated by a retreat. The setting is a safe place where you can be open and share things you may not be able to share otherwise. There are likeminded people looking for and going through similar things, and they are there to connect—just like you. You will connect with other guests in ways you may never imagine. Take a chance!
—Mary Bemis